I need to be honest about something: Summer has never been my favorite season to get dressed for. I know, I know, it's great because you can just throw on a top, denim shorts, and head out the door. But I've always felt like the most basic summer combinations weren't enough of a complete outfit for me—that is, until I found my favorite trend of summer 2021: crochet tops.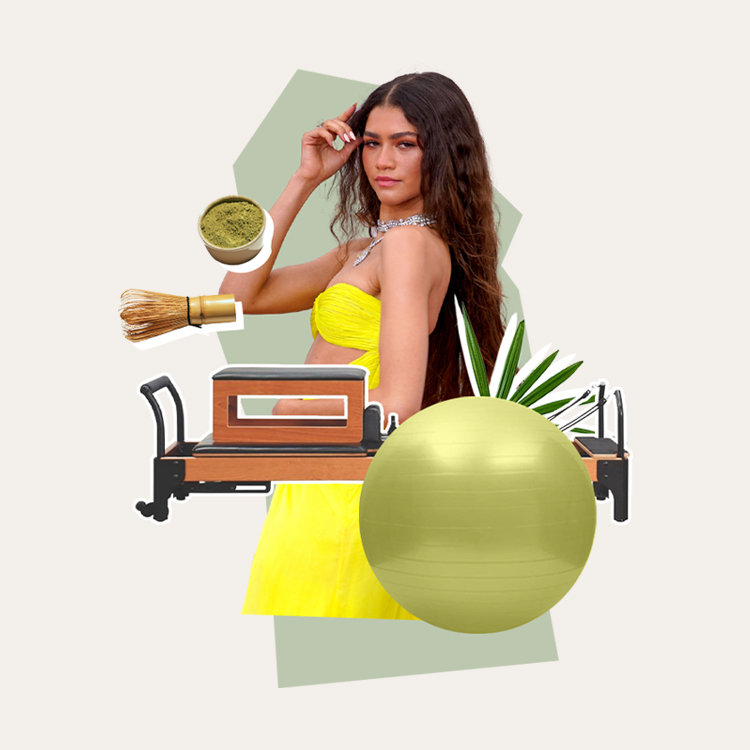 she's (kinda) just like us!
This summer, crochet knits of all types have shot to the top of the hottest trends lists—dresses, cardigans, and my personal favorite, tops. Rather than throwing on a plain T-shirt or tank, wearing a crochet top can take your basic look, with jean shorts and sandals, and turn it into a complete outfit. The texture and retro vibes transform anything they're paired with instantly, and it's the one summer trend I absolutely can't get enough of.
Looking for a perfect, easy addition to guide you in riding out the rest of this summer? These crocheted tops are the solution. Trust us, you won't be reaching for your cotton tanks again anytime soon.