Have you ever seen a picture of a celebrity or a model on Instagram and thought, how in the world does their skin look like that? I mean, what the heck. It's as if they drank double their recommended amount of water for the day, ate three balanced meals, got 10 hours of sleep, went for the perfect morning jog, and on top of it, slathered on a strong helping of some $250 moisturizer that promises to turn back time. How do us commoners ever dare to get the same glow?
Well, ladies, gents, and anyone else, the answer is undoubted: cream cheek products. While you absolutely should drink your water, get some good sleep, and maybe eat a vegetable here and there, cream blushes, highlighters, and bronzers deliver the most natural, dewy canvas of any makeup product. And it's without a doubt the best product you can apply to your face this summer. Because our entire staff is obsessed with this look, we pulled together the best of the best in each category, ranging from drugstore bargains to splurge-worthy favorites.
Swatches from left to right: Undone Beauty in "Blazen," Glossier Cloud Paint in "Storm" and "Dusk," Maybelline Cheek Heat in "Nude Burn," Kosas in "8th Muse," Fenty in "Bikini Martini," Tower28 in "Golden Hour," MAC Glow Play in "No Shame!" (I wasn't kidding, I love cream blush.)
Blush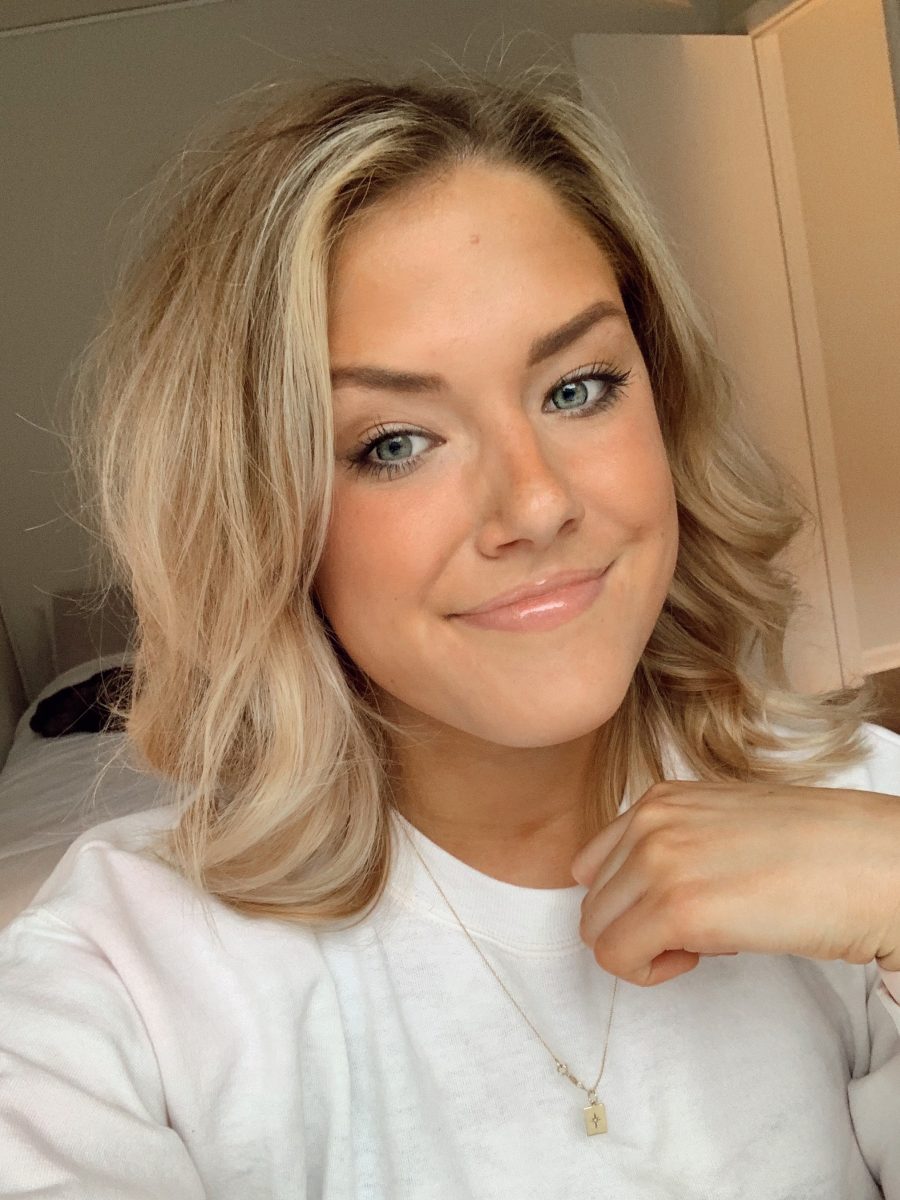 Read Maddie's review of the Fenty Cheeks Out Cream Bronzer and Blush collection!
Bronzer
Highlighter