We're big fans of the YouTube Beauty Community here at The Everygirl. We're constantly talking about our favorite creators, their best looks, and buying pretty much everything they recommend. The YouTube beauty world is honestly what we have to thank for some of the biggest trends in beauty—we'd never be baking our undereyes or curling our hair with straighteners or using men's post-shave balm as a primer if it weren't for the beauty YouTubers who taught us how.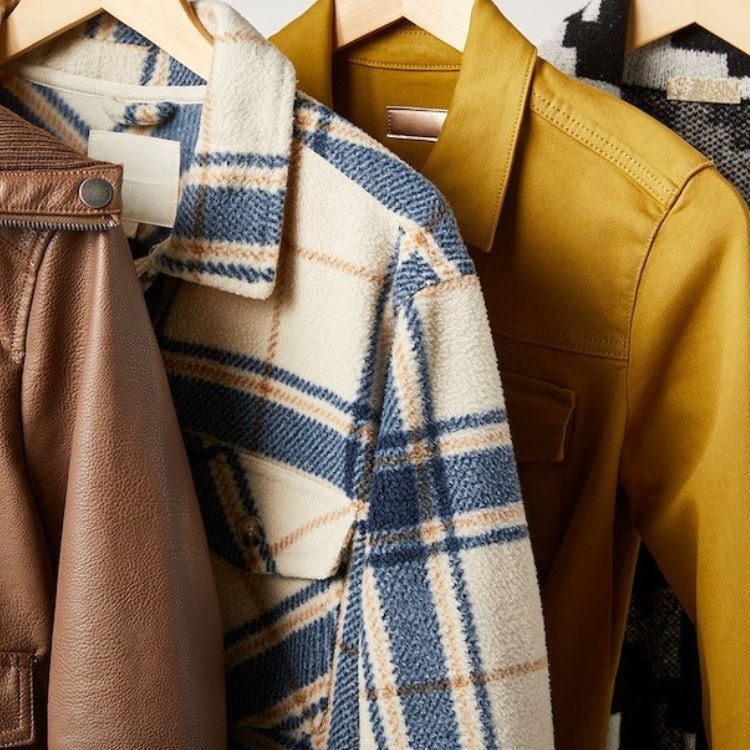 ...and it's wallet-friendly
Alongside the various techniques YouTube has taught us, the phenomenon of the ever-so-popular "empties video" has truly taken over our subscription feeds. Every beauty YouTuber has made an empties video (if not five), and everyone who even knows just a glimpse of beauty YouTube has seen one. The concept is simple: show everyone what's in your trash and talk about if you loved it, if you'll buy it again, and how long it took you to use up.
So being the beauty-lovers we are at TEG HQ, we decided to create our own empties series. Every month, all of our editors will share a few of our own empties—from skin, hair, and makeup products to candles and vitamins and home items—and give our unfiltered review on each of the products. Some of them we'll love and need to repurchase ASAP … and some we'll celebrate finally finishing them up. If you've ever wondered what our absolute favorites (and not-so-favorites) are, this is the right place to be. It's finally time for our trash cans to shine!
Flamingo
So I've never really been all that particular about shaving cream. In fact, I truly have not used or purchased actual shaving cream since maybe 8th grade (conditioner or body wash works just as well, right!?). Answer: WRONG. Since first borrowing this soothing shaving gel from my cousin (we were on a family vacation... it's a long story), I finally saw the light. This gel is WAY better than any conditioner or lotion could ever be for shaving the entirety of your body (which sometimes I actually do) because it's full of antioxidants to soothe and minimize inflammation (meaning it's moisturizing for your skin while being gentle enough for ~sensitive~ areas). Plus, it is so affordable and will look damn pretty in your shower. I would say I'm going to buy another but I already stocked up on my last trip to Target.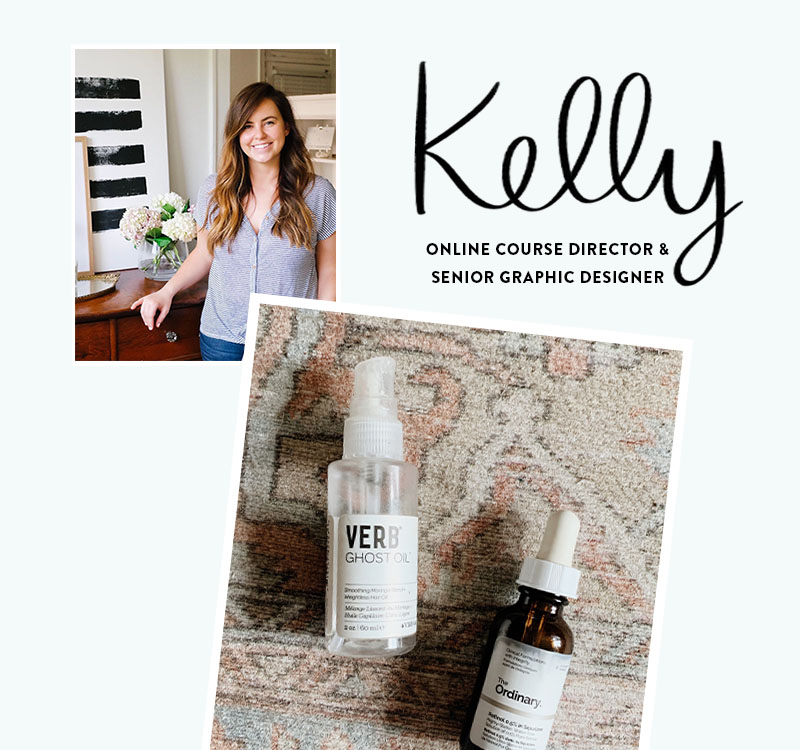 Verb
Does anyone remember the scene at the beginning of "Passport to Paris" where Mary-Kate is in science class looking at the end of a girl's ponytail under a microscope and goes, "It's true, Kelly has split ends"? This is a deeply specific reference but all you need to know is that is ME right now, my name is literally Kelly and I have the worst split ends of my life. I'm normally religious about going to the salon every six weeks because I care deeply about giving my hair what it needs, so it's currently looking absolutely frazzled. The only thing that seems to help is Verb's Ghost Oil, which is basically liquid gold. I use it straight out of the shower all over my head, and on my ends sporadically and it really softens up my obstinate locks. It's formulated for thinner hair types, so it's not heavy or greasy at all. 10/10 cannot recommend highly enough.
The Ordinary
I have been having trouble falling asleep lately; I just can't seem to make my racing thoughts settle and tell my brain to cool it for a while. To combat this, I've been doubling down on a nighttime routine, and when I say doubling down I mean this is serious business. I'm pulling out all the stops: there are two facial rollers, there is a body oil and a body cream, there is cuticle oil up in this. I am so moisturized by the time I climb into bed that I have to be careful not to fly across the top of my sheets like a slip-n-slide. All this to say, my favorite part of the routine is using a few drops of this squalane oil (mine is the one with retinol, but it's out of stock everywhere so I repurchased the 100% squalane) and rubbing n' rolling all over my face with a gua sha. Going to face gym is the only gym on my radar. During this, I'll turn on a Calm sleep story and just bliss out. It's really been helping my mind get in the zone for sleep and my skin has never looked better. Win, win.
OPI
When it comes to my nails and lipstick, I'm forever on the hunt for the perfect pink, which is why I got so lucky with this polish from OPI. It's a fun pop of color without being loud and it's a shade that I can easily wear in both the spring and summer months (which is amazing because it's currently my only color at home). The only downside is that I am finding reapplying it to be a very soothing activity, so I'm going through the bottle much quicker than I normally might. These are crazy times!

EltaMD
A few months ago, I wrote an article where I asked 10 different dermatologists what one, single product they couldn't live without—and this was THREE of their answers. After that I picked it up, vowing to wear SPF every day no matter what, and I cannot say enough good things about this product—it is the perfect daily sunscreen. It's completely non-greasy and transparent, but acts like a moisturizer and somehow makes your skin look better with time. I ordered another bottle of this before I was even out—I will never live without it.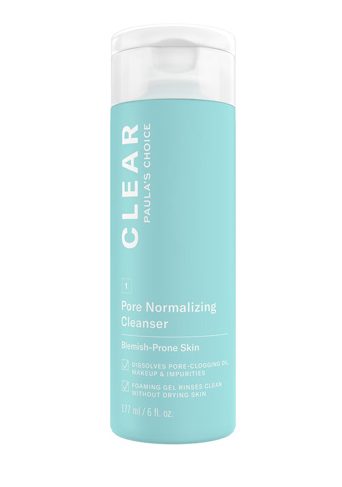 Paula's Choice
I got about five full months out of this cleanser, which I'd say is amazing, considering it's only $13!!! I wanted a cleanser with a very small amount of salicylic acid for my acne-prone skin that wouldn't dry me out, and this one was amazing. I only recently switched to the iS Clinical Cleansing Complex based on the rec of my dermatologist, and I used this as my morning cleanser to use it up. It's so good if you want something gentle but effective for acne, clogged pores, or oily/combo skin, but I'd say it's even gentle enough to use on dry skin. I would absolutely purchase again when my skin is a little more cooperative. 🙂
EcoTools
I use a facial sponge every single day, and just like makeup brushes, they don't stay good forever… as you can probably see from the disgusting photo above that I am unfortunately subjecting you to. Even with washing them every week (or like once a month), they get gross after enough time. TBH, I wasn't a fan of this sponge. It's much harder than the options I love, and it doesn't get as squishy when you wet it. I like the configuration of the sponge (really good for putting on powder), but I didn't like the way it blended in my cream and liquid products. My current favorites are Real Techniques and JUNO and Co.!
Versed
I love using a clay mask on days when my acne runs rampant across my face—which has been way more often than usual lately. This says there are 12 uses in the package, but I used it no less than 30 times, and I'm not even exaggerating. I used it as an all-over face mask and as a spot treatment. I didn't find that it really did anything except make my face feel really dry, but it was a good self-care treat for the nights I really needed to calm down, so I can't complain.
Want more empties? Check out the previous months below!