If anyone knows how it feels to have too much of a good thing, it is someone with an oval face shape who is trying to figure out what haircut will accentuate their features. They have been blessed with a face shape that is even in proportion, so they can pull off practically every haircut imaginable (round and square face-shaped ladies everywhere are jealous.) But how do you decide what haircut to get when the options are endless? Surely, there are haircuts that are better than others, right? Well, after a few celebrity hairstylists assured me that these gals can't go wrong with any style, they let me know what the best of the best options are for accentuating oval face shape features. Here are the top five oval face haircuts to consider: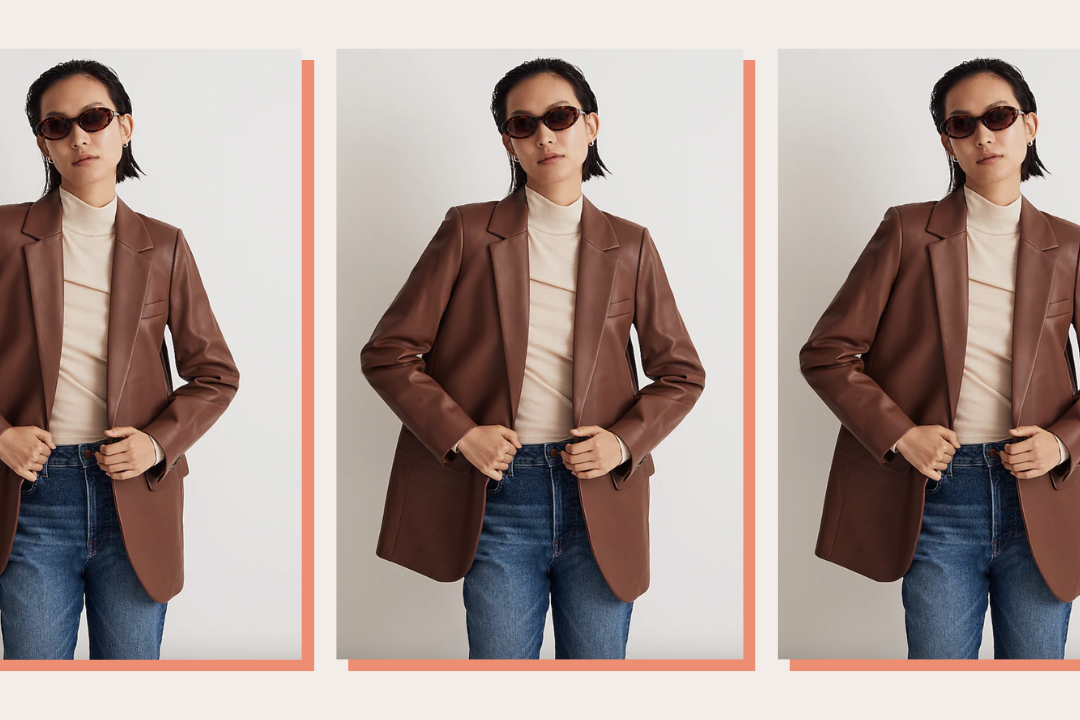 time for your fall wardrobe update!
1. Face-Framing Textured Bob
Attention all low-maintenance-loving, curly hair girls: You are about to meet your signature haircut. A face-framing bob is perfect for you because it not only adds "definition to oval faces, and keeps them from looking weighed down," according to Andrew Fitzsimons, a celebrity stylist for A-listers, but it is chic without much effort. Your natural texture makes this cut easy to style day after day.
2. Layered Cut
Stylists across the board advise against long blunt haircuts, so opt for a layered cut to let your features shine. Whether you prefer your hair to be medium-length or a little longer, a tousled texture works really well as the "volume from the waves will highlight your cheekbones and draw attention to the center of your face," explained Fitzsimons. And if you really want people to wonder "Who is she?", part your hair in the middle for added symmetry.
3. Bangs
Gina Rivera, a Celebrity Hairstylist and the founder of Phenix Salon Suites, said that any style bang works well, but "side-swept curtain bangs are terrific." Additionally, full bangs "help bring attention to the center of the face and make your cheekbones pop," said Fitzsimons. If you are nervous about cutting full bangs, he recommends ordering a bang piece from Amazon (where there are plenty of affordable options) so you can see if you like them.
4. Textured Lob
"Anything past the collar bone can detract from the face," said Rivera, which makes a textured lob an excellent option for accentuating the features of an oval face. Look to celebrities like Khloe Kardashian and Kerry Washington for some of the most playful textured lobs we have seen on the red carpet.
5. Soft-Rounded Bob
If you are interested in oval face haircuts that are a little bit more polished, a complimentary and trustworthy choice is a soft-rounded bob. Rivera recommends a rounded bob that is softened because it does a beautiful job accentuating oval faces. Plus, it is a classic cut that will stand the test of time.