Although I'm partial to a funky manicure every now and then, my nail vibe is typically pretty simple but with a twist. Check on me if I happen to show up with the same manicure twice in the same year. No matter how much I love my go-to O.P.I. "Mimosas for Mr. & Mrs." shade, as soon as my usual two weeks are up, I'll be back in the salon finding a new color to obsess over. When it comes to my beloved Valentine's Day nails, finding a color I haven't worn before is a challenge—but not impossible.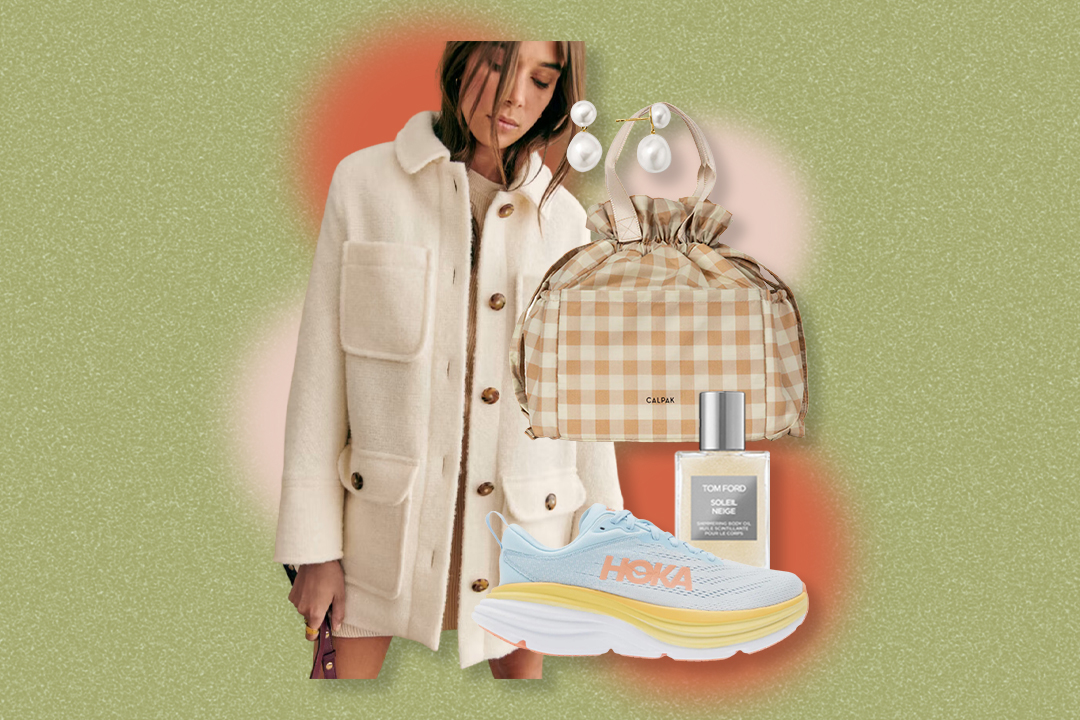 If you find yourself wearing pink every single year and wanting to change it up, same. Below, we've compiled a handful of fun, out-of-the-box ideas to take your Valentine's Day nails from "like" to "love."
1. Lilac
Any shade of purple will be unexpected but appropriate, but we're loving a light lilac. It feels like a launch into spring after this cold tundra of a winter we've had.
2. Milky White
This creamy white will give a barely-there yet polished look to your nails—which will pair perfectly with feminine touches like pearl earrings for your Valentine's Day date night look. And the best part? It's so neutral, you won't be itching to get rid of it after the holiday.
3. Comme des Garçons' Play Hearts
If you love cheeky V-Day details, this Comme des Garçons' Play Hearts manicure is so playful and sweet. Start with a neutral base and add doe-eyed hearts on top in different sizes and placements.
4. Metallic Purple
Metallic is one of the biggest trends in both beauty and fashion this year, and it's no surprise it has made its way to nails too. Kick your purple mani up a notch by opting for a metallic shade or add a glaze on top for some shine.
5. Heart Stickers
This is just about the easiest design you can do, but the impact is major. When done with a neutral shade, the result is less cheese, more cute. We love this in white, but I've also seen it on IG in a deep brown shade—gorgeous.
6. Raspberry
Just like the chocolate-covered raspberries you'll buy yourself (or the wine you'll drink), these scream Valentine's Day in a less obvious way. Go a little lighter for a fuchsia tone or a little deeper for a red wine shade.
7. Neapolitan
This multi-colored mani reminds us of a box of chocolates with a pink bow, or better, the Neapolitan ice cream you will eat out of the half-gallon with your besties on Galentine's Day.