On any given Target run, I'm lucky to escape the store with only a handful of things I didn't need. But once the holiday decor hits the shelves, all bets are off. You'll find me wandering down every aisle, filling a cart full of festive throw pillows and tabletop Christmas trees, when all I really needed was some toothpaste.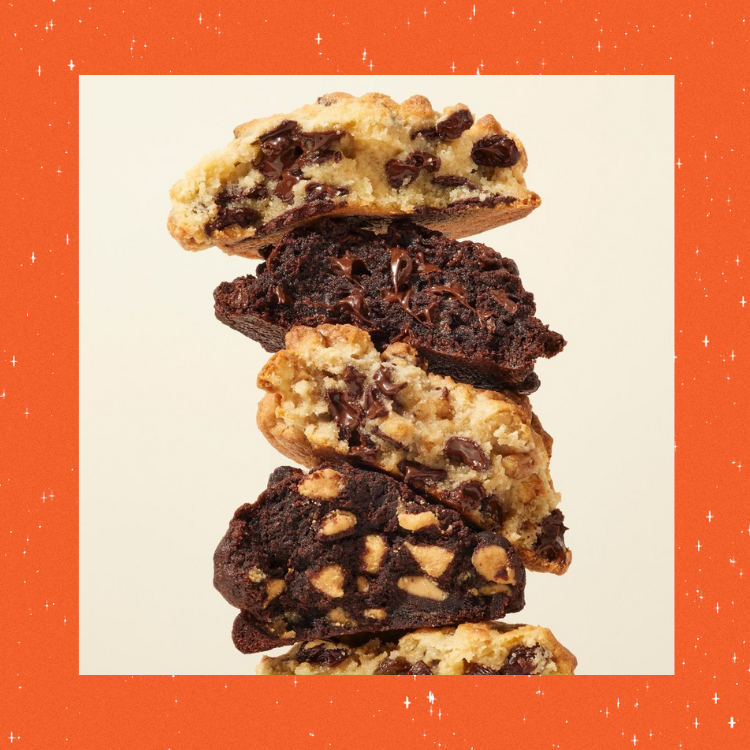 Enough with the stress! These 20 gifts will please even the pickiest person.
The fact is: Target's holiday decor is truly unmatched. There's something for every style and color palette, and the prices are so low that it's hard to justify not buying everything in sight. So this year, I've decided not to fight it. I'm letting myself shop Target holiday decor to my heart's content because at the end of the day, it simply brings me so much joy. If you too are ready to dive headfirst into Target's holiday section, here are 60+ pieces you're going to want to shop ASAP before they sell out.
Throw Pillows
Decor & Accessories
Wreaths & Garlands
Tree Trimmings
Holiday Candles