When decorating, sometimes getting the look you want seems unattainable: You love a certain dresser; you want built-ins and a beautiful closet, but get discouraged as you apartment search; several of your wish list items are out of budget.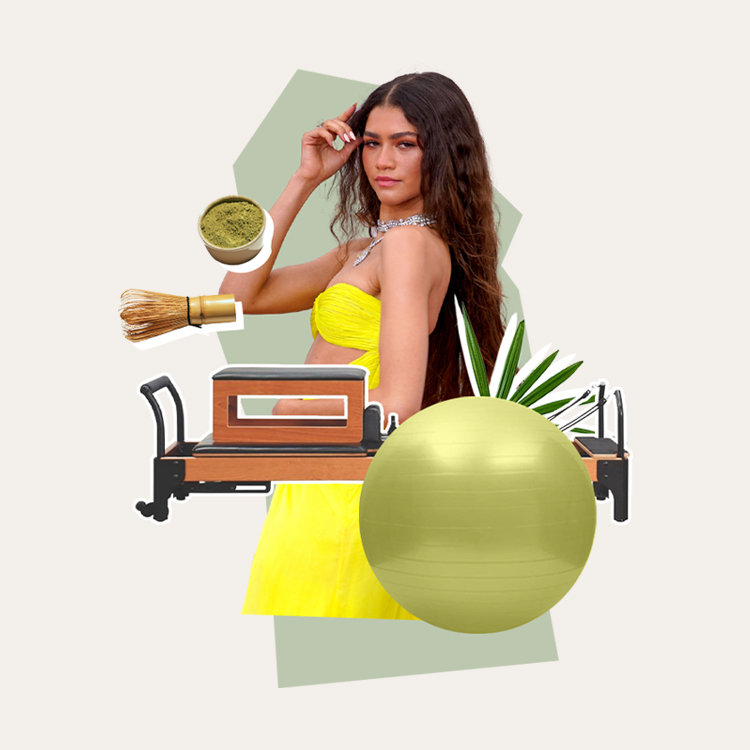 she's (kinda) just like us!
The truth is sometimes all we need is a little vision. With a little money and a little work, you can get what you want without breaking the décor budget. So, we scoured our favorite design destinations to find the best IKEA hacks to share with you today.
Tip: Get the full how-to details on each via the photo source links!
The Bedside Table
Believe it or not, the above bedside tables are actually the same piece of furniture (and there are many other ways to make over this piece!). It provides drawers for storage and a small space for a lamp to read, a place to lay your jewelry, and style a few pretty details. Decide on a design that fits your space, pick a weekend, and tackle it!

The Wardrobe
We'd be lying if we said we didn't want Carrie Bradshaw's closet—there's just something so satisfying about displaying all of your pretty finds. Jen Ramos created a beautiful closet space from the IKEA malm wardrobes and Jillian Harris created hers with a few made-over freestanding pieces. Whatever the solution for your space, there's a way to transform your closet space into something special.

The Credenza
A credenza is a great addition to any room for convenient, hideaway storage. Use it in the dining room to store dining and entertainment essentials or in the living room or bedroom to conceal extra blankets or your movie collection.
The Dresser
This simple hack proves that a little vision can take you a long way. All this hack takes is a couple coats of paint, new hardware, and a little work on the legs. By the end, you've got a chic new dresser for next to nothing. Smitten Studio also has a similar hack for a chest of drawers that we love.

The Built-ins
If you want built-ins, this is definitely worth the work. How beautiful! You may or may not have been dreaming of this one since you were a little girl (think Beauty and the Beast). These built ins are made from bookcases and completed with trim and molding. Say goodbye to the freestanding bookcase because you need this one. This hack takes planning and patience, but we say it's worth it.
The Murphy Bed
This one is for the serious IKEA hackers because it's a massive and amazing one. We want to save money on decor and make the most of our space and this one accomplishes both. Maybe you want a guest bedroom and an office without compromising on design. While Murphy beds can be a major space saver, they aren't always the most attractive. Your space can be just as beautiful without the bed as it is with. The designer of this Murphy bed used IKEA cabinets and wall units to create the "wall" that the bed folds up into and a Murphy bed kit to complete the job.
Want more IKEA hacks? Check out how we styled IKEA's Kallax Expedit shelves three different ways.