If you think sculpted, lit-from-within glows are only reserved for Hollywood's elite, think again. Thanks to TikTok, Hollywood beauty secrets are more accessible than ever. Case in point? The underpainting technique that exploded on the platform after users discovered celebrity MUA Mary Phillips uses it on stars like Hailey Bieber and Kendall Jenner. Now, the hashtag #MaryPhillipsTechnique has 12.6 million views and counting, and underpainting is poised to be the biggest makeup trend of the spring.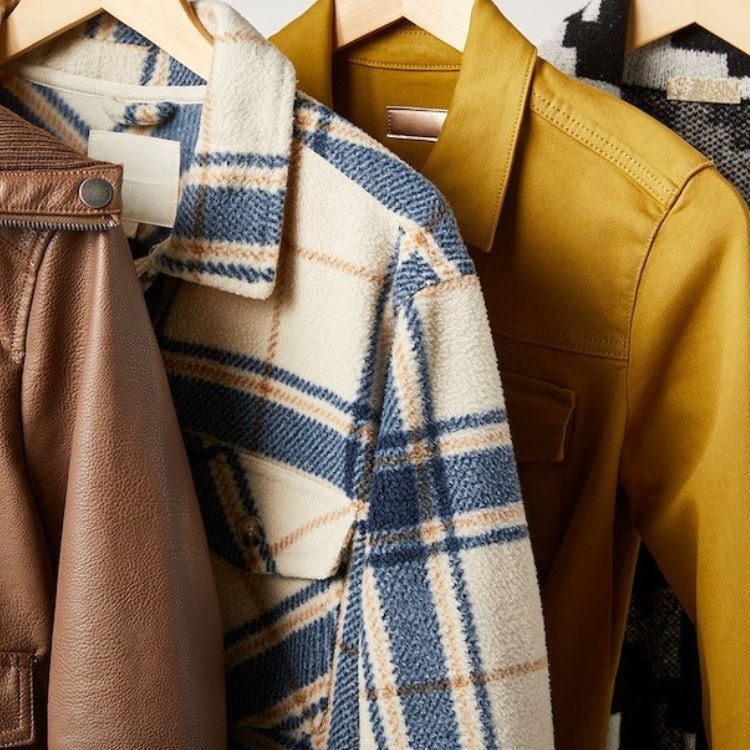 ...and it's wallet-friendly
Whether you're looking to amplify your no-makeup makeup game, seamlessly carve your cheekbones and jawline, or cut back on the amount of product you use, underpainting can help. With this method, you're guaranteed to have fresh glam all spring long. Keep scrolling to learn more.
What is underpainting?
Underpainting refers to the method of painting on products (i.e, contour, concealer, highlighter, blush) underneath foundation. And though this technique is nothing new, many pro MUAs have put their own spin on it over the years. With the Mary Phillips method, you apply contour, concealer, and highlighter first, then follow up with a lightweight foundation on top. The end result: a seamless, sculpted look with an airbrush finish that no-makeup makeup and glam girlies alike can appreciate.
How to master the underpainting technique
1. Prep the skin
It's no secret that beneath all flawless makeup lies good skin prep. With underpainting, hydrating the skin beforehand is key; this is especially important because you use less product with this technique and enhance and emphasize the skin. Plus, the better the prep, the better your products will lay. Phillips is a fan of using serums, moisturizers, and performing gua sha to get the skin ready.
2. Apply your contour
Once the skin's been prepped, it's time to lay down the contour. Although Phillips applies contour to the cheekbones, outer parts of the eyes and upwards towards the temples, along the hairline, jawline, and nose, keep in mind that everyone's face is different; what works best will vary from person to person, so don't be afraid to play around and experiment! Also, cream and liquid products typically work best for this process. If you're not using a stick formula, make sure you have a dense brush for precise application. Likewise, you'll also need a stippling brush for blending.
3. Conceal and highlight
Next, apply concealer to any areas you'd like to brighten. This is typically underneath the eyes, the tops of the cheekbones, down the bridge of the nose, sides of the nose, in the middle of the forehead, chin, around the mouth, etc. Your concealer should be 1-2 shades lighter than your skin tone to really create a brightening effect. Likewise, cream or liquid formulas work best for this, and can be blended out using a damp sponge or concealer brush.
4. Add foundation
This step should be done using a large, fluffy brush and lightweight or medium-coverage foundation. Simply tap into foundation, and apply using an upwards, stippling motion to blend. This is especially important to do around your contour; you don't want to mix the colors and accidentally create a darker complexion shade.
5. Finish with blush and powder
To tie the technique together, Phillips finishes with a cream blush and light veil of pressed bronzing powder to set makeup in place (though you can also use a loose setting powder instead of bronzer). This should be done with a large powder brush to really create a soft, airbrushed finish that looks good IRL and on camera.