My girlfriends are amazing women and I've stood by several of them as they've married their partners, but for me, my wedding day was about marrying my husband, not worrying about whether I had the ideal number of bridesmaids at my side.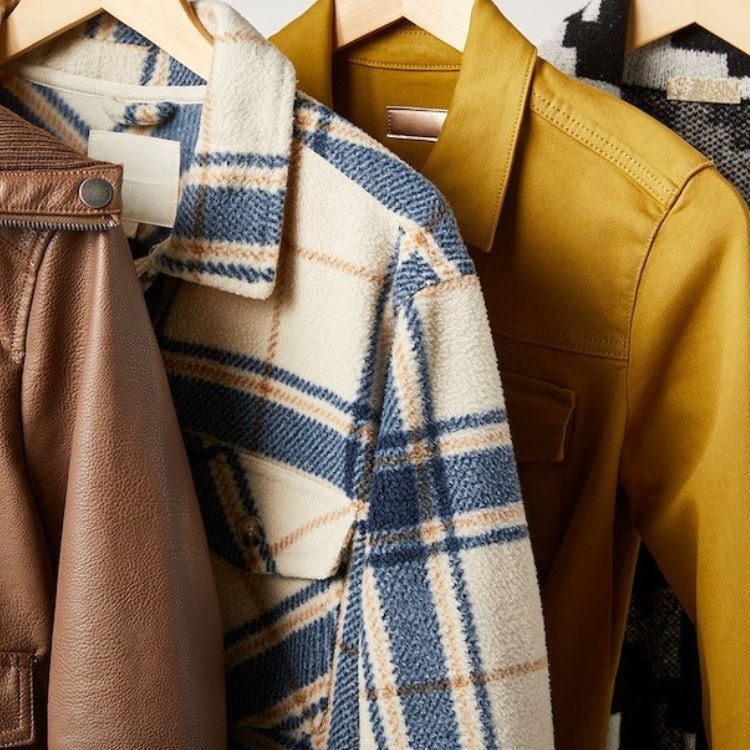 ...and it's wallet-friendly
Yup, I'm part of the growing number of millennials who are discarding the wedding party, and instead focusing on an inclusive celebration that's all about family, friends, and zero matching outfits. We're focusing on creating experiences and adapting traditions to fit what works now. That doesn't always include creating a hierarchy of friends — we want everyone to have a wonderful time, get down on the dance floor, and laugh until it hurts. 
When my husband and I made the decision to go without a wedding party, we didn't second guess it for a second, none of our friends questioned it, and we haven't had a single regret since. It meant fewer logistics, no hurt feelings, no drama, and I still got to celebrate just as I would have with bridesmaids — bachelorette party and all. 
Of course, it's your day and if you've always dreamed of your best girls up there with you, do it! But, if you're on the fence, here are just a few reasons to consider jumping on board with those of us waving buh-bye to bridesmaids.
There's No Drama
If you've ever been in — or not been in — a wedding, you know the stress that comes with, "Well, I only want five bridesmaids, but if I have Sarah in my wedding, then I can't leave out Ann, and that puts me at six." or "I know Kristy and I aren't close anymore, but she had me in her wedding five years ago, so how could I possibly go without her?!" Friendships are tested, and sometimes ended, over the drama of who's in and who's out — and let's not even get started on discussions of who's pulling their weight when it comes to bachelorette planning.
But, to my knowledge, no one has ever ruined a friendship over a bride deciding not to have bridesmaids. By the time most of us get married, we have friends from growing up, friends from college, friends from the real world — all of these friendships are different and beautiful, so why try to rank them? 
Your Friends Don't Want to Buy Matching Dresses
It's the truth. Nobody wants to spend their hard-earned money on a dress that, no, no, they will not wear again.
Everyone Will Still Be Excited to Celebrate You
Without bridesmaids, you may be wondering, "Who's going to be there to celebrate with me?!" Don't worry, just because your friends won't be standing up at the altar in the perfect shade of bridesmaid pink doesn't mean they won't be excited to help ring in your wedding season. 
You can still have your closest friends accompany you to try on dresses, you can absolutely have a bachelorette party, and your friends will still be thrilled to throw you a bridal shower or luncheon or whatever it is that you want to mark the occasion. 
Bonus: You'll Save Money!
There was an added bonus that I didn't expect when I chose to go without a bridal party: I saved a significant amount of money. No bridesmaids means no matching robes for getting ready in the morning, no bridesmaid gifts, no offering to pitch in for their hair and makeup… the list goes on and on. 
Think that going the no bridal party route could be for you? You would be in good company. Several big bridal publications, including Martha Stewart Weddings, have picked up on the trend in recent years. Just remember a piece of advice that was passed to me from a friend who also went without bridesmaids: make sure someone is standing by during the ceremony to straighten your train and grab your bouquet!