The end of summer, to me, has always been one of the most exciting times of the year. Soaking up the final days of blissful sunshine and bikini-wearing temperatures always feels nostalgic, and the first taste of the feeling of fall in the air is like the start of a whole new beginning.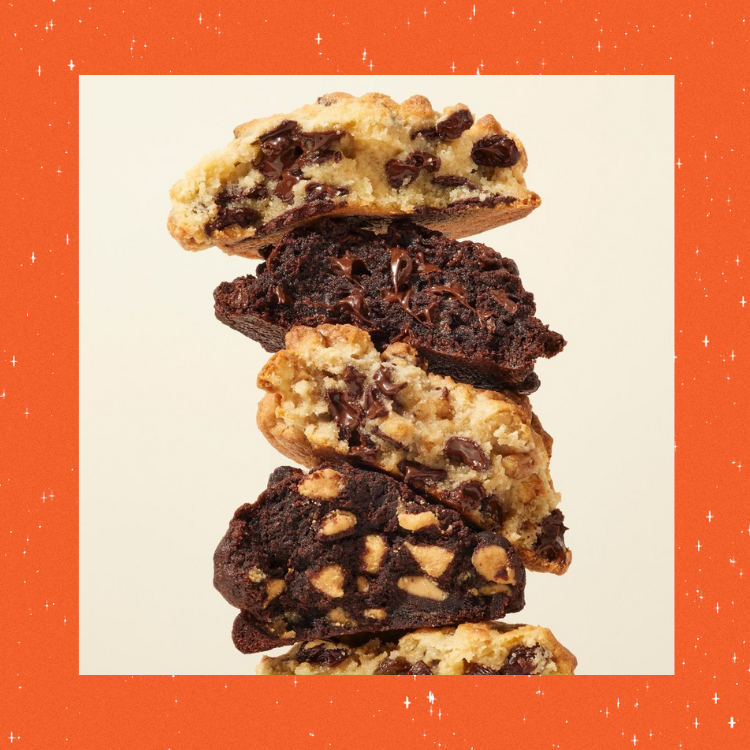 Enough with the stress! These 20 gifts will please even the pickiest person.
In Chicago, the weather has already blessed us with a few 60-something degree days, and with my windows open, a fall candle lit, and Folklore playing on my speaker, I realized just how ready I am for fall 2020. It's almost time to retire our shorts and tees for cozy cardigans and the jeans we've put on hold since spring—and the fall 2020 trends that are arriving to single-handedly save us from our quarantine blues.
Although, no, you probably won't be wearing any of these pieces to the office or to your favorite restaurant, this is what life looks like right now, and it's time to make the most of it. Life still requires clothes, so they might as well be the most fabulous pieces possible, right?
From a twist on your favorite jacket to deep hues begging to be worn on an October day, these are the best trends of fall 2020:
Faux fur
Source: @alyssa.lenore
There's no piece that will make you feel more refined than one that's graced with faux fur. You'll feel like Cruella DeVille or Astrid Sloan (our style muse) in the best way possible; like a bougie, rich version of yourself that comes out of her shell the second the fur-adorned piece of your choosing hits your body.
Fringe
Source: @karenbritchick
This fall, our favorite basics are taking a turn with the addition of fringe details. Be it on a denim jacket or at the bottom of a pair of pants, the texture adds a pop of fun in places that are ordinarily void of it.
Jewel Tones
Source: @brooklynblonde1
Jewel tones are always waiting to rear their beautiful heads once summer comes to a close, and of course, this year is no exception. With stunning shades of citrine, emerald, ruby, and sapphire, the eye-catching tones are a color lover's dream.
Prep
Source: @brenna_anastasia
Source: @lydiajanetomlinson
Last fall, it was all about Western-inspired vibes, but this year, we're taking a turn into the world of preppiness. Think: navy, stripes, and lots of tailoring. Basically, if Blair Waldorf would have worn it, you should too.
Punk
Source: @safinaaaslam
On the opposite end of the spectrum from prep, '90s-esque punky plaids are back. Edgy, dark plaid pleated skirts, pants, and dresses will make you feel like the coolest girl in school.
Shades of nude
Source: @sasha.mei
A far cry from the pale beiges of seasons past, designers are finally taking a cue and are creating pieces in nudes of all skin tones. From deep browns to warm camel hues, shades of nude are the colors to choose this season.
Metallics
Source: @raeannlangas
This fall, basics are getting elevated with an eye-catching twist: the addition of heavy metals. Silver, gold, and bronze will be some of the hottest hues of the season.
Geometric prints
Source: @abimarvel
One of the most dominant trends of fall 2020 is strong, bold geometric shapes. Abstract lines and dots are adorning everything from oversized coats to your favorite sweaters. With this trend, the more out-of-the-box, the better.