Despite losing track of what day it is while being in quarantine, we can't forget a special holiday coming up: Mother's Day. This is the day to show our appreciation to all the moms who are brave enough to stand in line to get groceries, bust their butts cooking extra meals, and call us to check in every day. They deserve this one day dedicated just for them, but how can we even begin to really send our thanks to the woman who literally gave us life?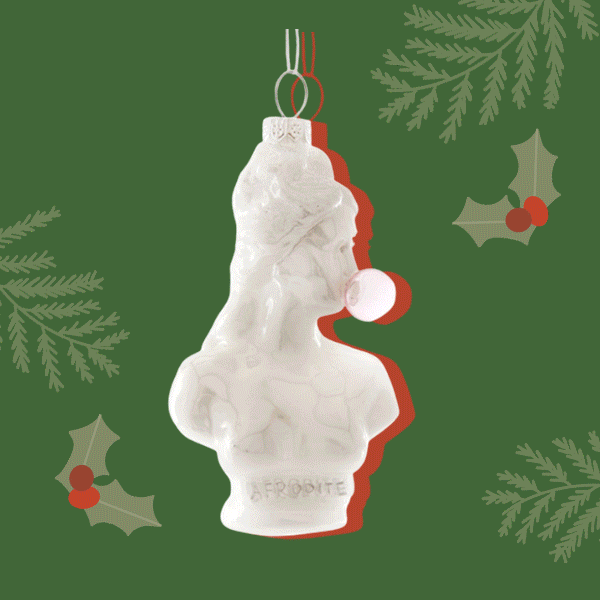 Whether you prefer your tree to be a masterpiece or a beautiful array of memories, there's something for everyone at Carlyle Avenue's ornament shop. Don't miss their expertly curated collection!
Whether yours is that mom who's been sneakily eyeing that Barefoot Dreams robe to lounge in, who lusts after the trendiest new cooking gadget, or the one who says, "I don't need anything" (definitely mine)—we've got you covered. Here, we're giving you the ultimate gift guide to navigate Mother's Day—even if this year you have to ship your gift instead of hand it to her over brunch.