Here at The Everygirl, we understand the nature of busy women. You barely have time to eat breakfast in the morning, let alone spend the day surfing the web. That's why this week, we're sharing some of our favorite articles on pop culture, design, and more.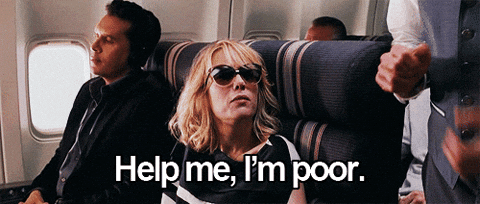 Where are you payday, I need youuuuuu.
Sexual assault on college campuses is terrifyingly prevalent. We need to do everything — literally EVERYTHING — we can to educate men and women about what consent actually means.
Truly a national treasure. #blessed
The buzzy new show — based upon the Margaret Atwood book of the same name — is beautifully filmed (not to mention the acting, even Alexis Bledel brought her A game) and incredibly, horrifically difficult to take in. Are you watching?
Plus: practical tips for "getting to know yourself again" — eye roll not included. If all else fails, there's always this.
I'm just going to leave this here… "noted children's story enthusiast Tom Hardy".
I actually enjoy these looks, but… how do you solve a problem like man hands?