Here at The Everygirl, we understand the nature of busy women. You barely have time to eat breakfast in the morning, let alone spend the day surfing the web. That's why this week, we're sharing some of our favorite articles on pop culture, design, and more.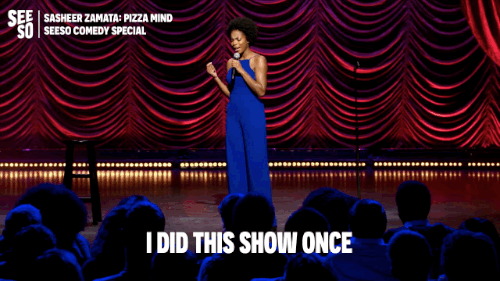 Because it's more than time to retire "resting bitch face"
I've had about as much Rory as I can take at this point.
😍  (PS: For your viewing pleasure)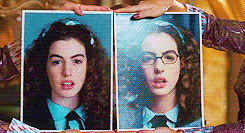 How can I get a makeover montage going, like, right now? Asking for a friend.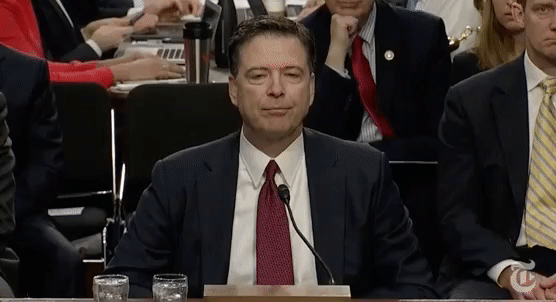 Including the disturbing revelation that some of the Internet finds him lowkey hot.
What is even going on here.
Joe saves us once again.