SUMMERTIMEEEEEEEEEE AND THE LIVIN' IS EASY…. lol jk I am covered in sweat (when did it get so hot??? is the sun trying to murder me) and my nose is somehow both white from sunscreen and sunburned and my pedicure looks as if it was done in Roman times. Clearly I need an ~upgrade~ so enter the 11 pieces I'm building my summer wardrobe around — because I will never not make a list when the situation has become dire. Join me!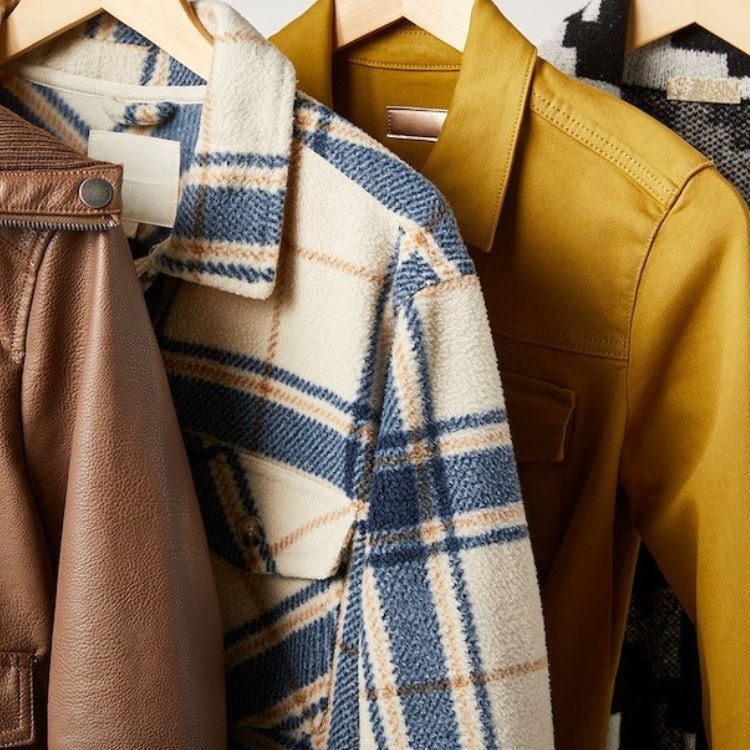 ...and it's wallet-friendly
1. Joggers
Because you'll need a swap for your jeans that aren't skintight (sweat, we've been over this) but still look professional enough for a meeting. You're not a regular businesswoman, you're a cool businesswoman.
Source: Jess Keys | The Golden Girl
2. Breezy Button-Down
I love the crisp sexiness of a good, classic white button-down. It goes with everything — jeans, linen joggers, thrown over a bathing suit, tied around your waist like a sassy mom. The options are endless.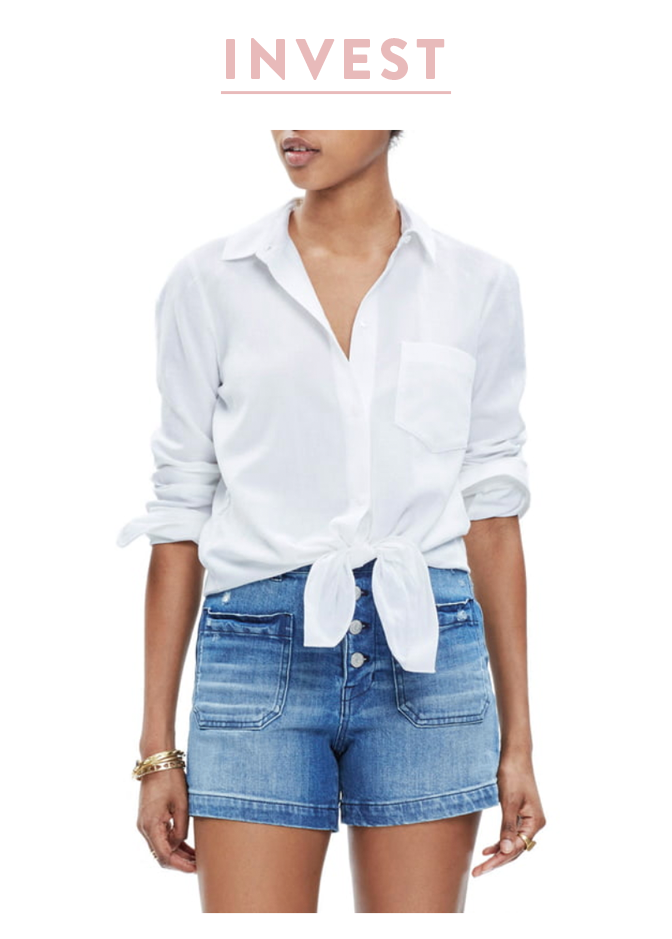 Source: Iron & Honey for The Everygirl
3. Classic Bathing Suit
Think of it as the LBD of waterwear — something you can throw in your bag for everything from a girls' trip to a family vacation to a steamy weekend away.
Source: Meghan Donovan | wit & whimsy
4. Sunnies
Squinting is a look, but is it a look you want? Let me answer that for you: no.
Source: Louise Roe
5. White Sneakers
I am ~obsessed~ with a good cropped jean and a low-top white sneaker. It gives me a pleasurable shiver — like ASMR but for your eyes.
Source: Charlotte | The Plus Sized Prep
6. Casual Dress
Sometimes I simply cannot with pants in the summer — thigh sweat is a real thing y'all — and need something swirly around my stems asap. Enter the casual dress — wear it to work, wear it to brunch, wear it on a day-date, throw it on to head to CVS for Half Baked and Diet Coke. You know, the essential summer activities.
Source: Stephanie Trotta | The Girl Guide
I refuse to believe low-rise anything is back in style. I WANT MOM BUTT OR NOTHING. Too far? Not far enough??
8. Sandals
This is a no-brainer, right? Show off your pedicure with the easiest of sandals — flats so you can outrun anyone (murderers, amiright) and easily thrown on and off for beach days but classy enough for a date. Yes please.
Source: Janelle Lloyd | Wait You Need This
9. Woven Bag
Embrace the bag that will not be stopped. Because your wallet and keys deserve a cute summer outfit too.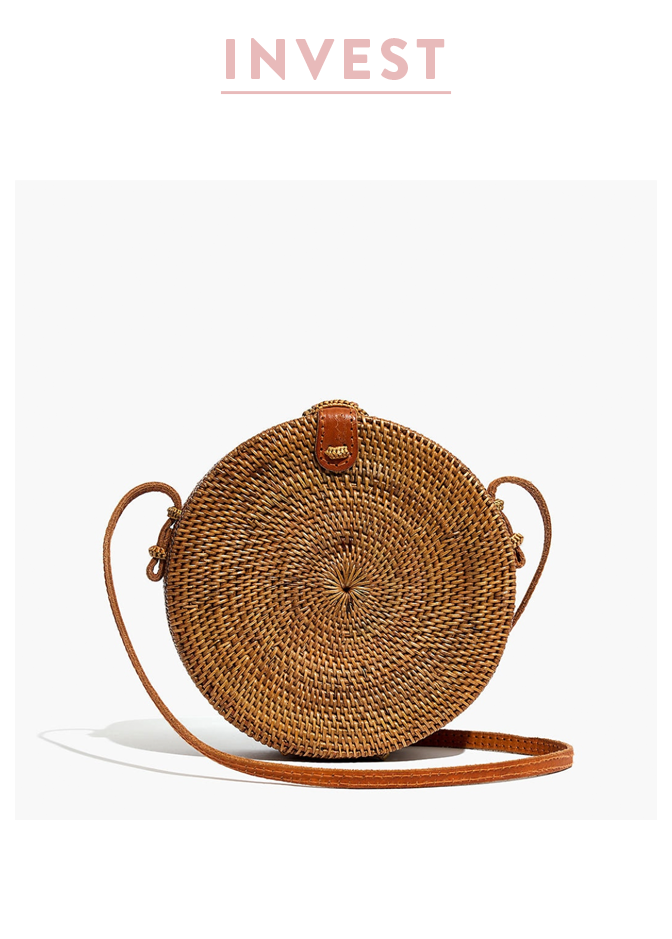 10. Big ol' Hoops
I am one woman most days and then a completely different woman with my hoops on. It's like the feeling when you're wearing a high pony and you swing your head and your hair brushes your face — hoops give you an instant attitude upgrade and make any outfit chicer yet down-to-earth. MAGIC CIRCLES.
Source: Kathleen Barnes | Carrie Bradshaw Lied
11. Printed Midi Skirt
The leopard midi skirt has taken over the world. Every single woman in NYC owns one and wears it to Magnolia Bakery. It's a neutral, it's an anything-appropriate length, you only have to shave 1/3 of your legs… I mean, what are the downsides?