I know that, for some, cooking is a major chore, but I've always really enjoyed it. Sure, of course, there are days where cooking and cleaning up afterwards tops my list of Things I Absolutely Do Not Want To Do, but I also generally just really do enjoy it. The most fun? When you can tackle something new to you, maybe a little challenging, that's going to yield absolutely delicious results (the best part of cooking anything at all, if you ask me). I don't have fun with these kinds of recipes all that often though because I spend so much of my time just trying to, you know, get something on the table so I can eat. But I'm remembering just how much I love these kinds of things lately, so we pulled together a list of recipes that, in our humble opinions, everyone should make at some point—including you.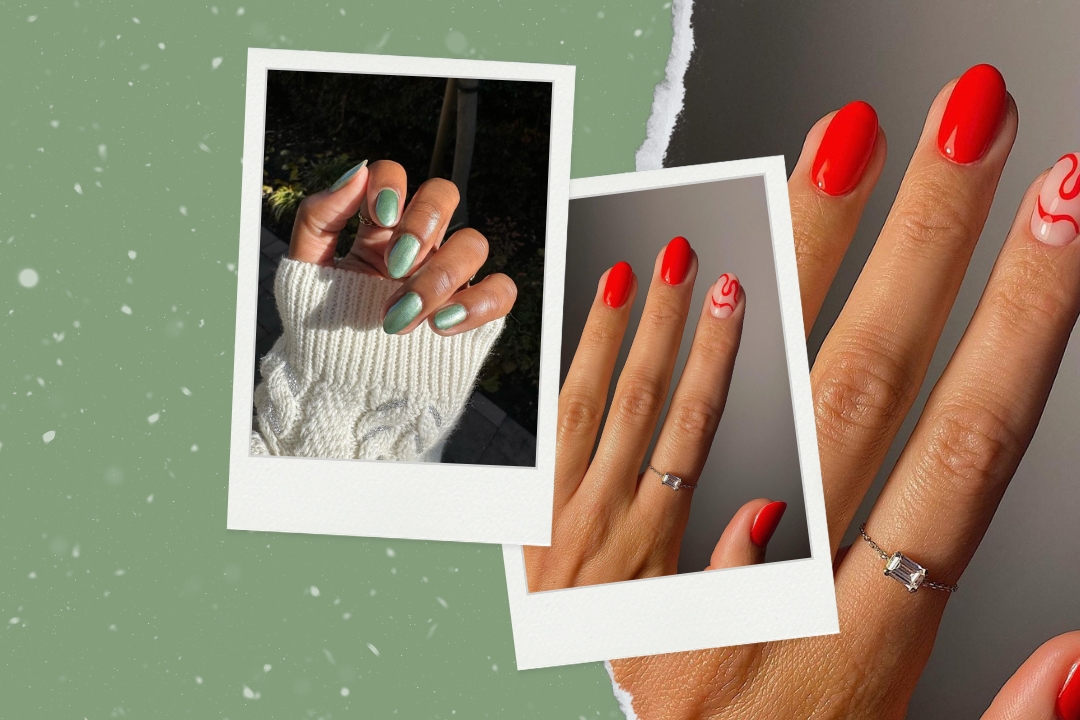 every one of them is a certified sleigh
Let's just get this out of the way right now: this is not an exhaustive list, OK? I probably forgot your favorite food in the world (I'm so sorry, in advance), and there are probably things on here that you'd never in a million years make (but you should!). Maybe it's just something we think you'll really, really like, or maybe (like the roast chicken on the list), it's something that's more of a ~life skill~. Cross off one or cross off all 20, just get in the kitchen and cook. All you need is a little inspiration.
Sweets