Here at The Everygirl, we understand the nature of busy women. You barely have time to eat breakfast in the morning, let alone spend the day surfing the web. That's why this week, we're sharing some of our favorite articles on pop culture, design, and more.
She was also one of the first female fighter pilots in the Navy during an era when women were prohibited from combat missions.
The Everymom is a brand that is dedicated to sharing and spotlighting the stories of inspiring women who are navigating the special journey of motherhood.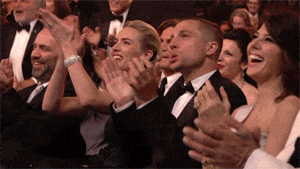 If Harley Quinn and her girl gang are there, we will be too.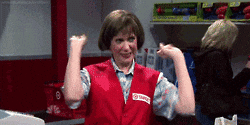 Shout-out to Target for simultaneously ruining our lives and putting it back together again.
The Clean Collection is now available and waiting for the breezy, beautiful, brilliant you.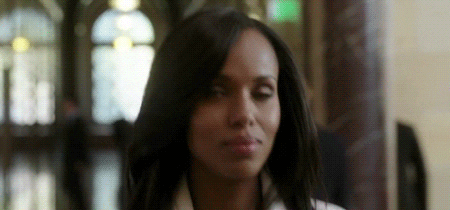 ALL HAIL OLIVIA POPE.
When you love it, you buy it in every color. Also, they're 25% off right now.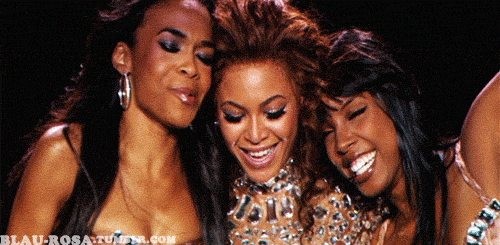 WHO RUN THE WORLD? DESTINY'S CHILD.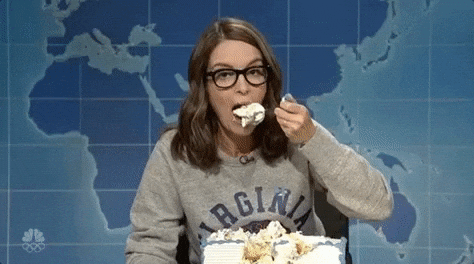 Life is short, eat that second piece of cake.