Here at The Everygirl, we understand the nature of busy women. You barely have time to eat breakfast in the morning, let alone spend the day surfing the web. That's why this week, we're sharing some of our favorite articles on pop culture, design, and more.
The Cosby verdict is, above all, about women finally being believed instead of famous men, and it was the courage of these women who made this happen. Focus on them, not him. pic.twitter.com/N9VNCADX3P

— Hadley Freeman (@HadleyFreeman) April 26, 2018
"The court decision is proof that our culture is progressing and that women are finally being heard."
PRINCESS OF CAMBRIDGE, QUEEN OF OUR HEARTS.
Bring on all the scenes of lavish parties and scandalous moments BECAUSE WE FEEL GLORIOUS, GLORIOUS.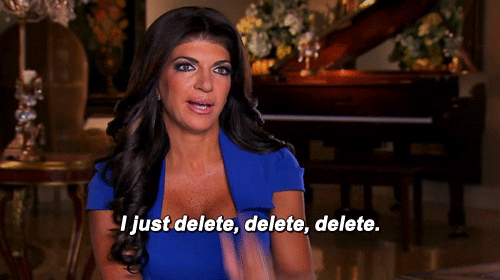 Other features include keeping track of certain emails and choosing an offline mode when wifi isn't available.
IT'S TIME TO PACK OUR BAGS WITHOUT EMPTYING OUR WALLETS, LADIES.
* Side note to Halle Berry – Please just give us all a sign of hope and tell us your secret to ageless skin.
GIVE US PIZZA OR GIVE US NOTHING.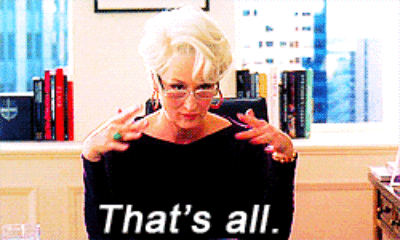 Let astrology do the work this time.