Here at The Everygirl, we understand the nature of busy women. You barely have time to eat breakfast in the morning, let alone spend the day surfing the web. That's why this week, we're sharing some of our favorite articles on pop culture, design, and more.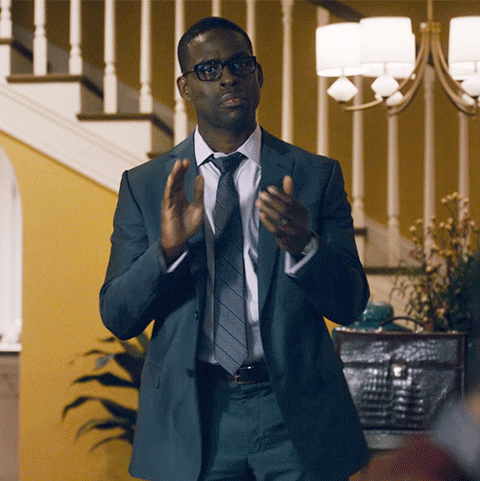 My body is ready.
Also your Prime account could become a Whole Foods rewards program and basically Amazon is taking over the world and your life, goodbye.
Omg Peter whyyyyyyyy don't break my heart like this. Also, can we take a moment to appreciate his senior picture, good lord, high school was hard.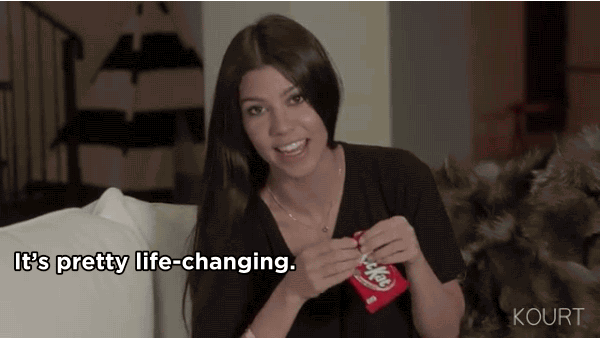 Please no.
Oh god, Kanye is involved OF COURSE
~Service is selling~
Every age is beautiful, would you look at Dame Helen Mirren she is a goddess.