Growing up, I never felt represented as a plus-size woman. To be fair, I only started wearing plus-size clothes when I came to college, but I've always been larger than my peers. Watching TV, reading magazines, or following the news, no one ever looked like me. The only women I saw who resembled my body played the funny, supporting friend. She never got her own story.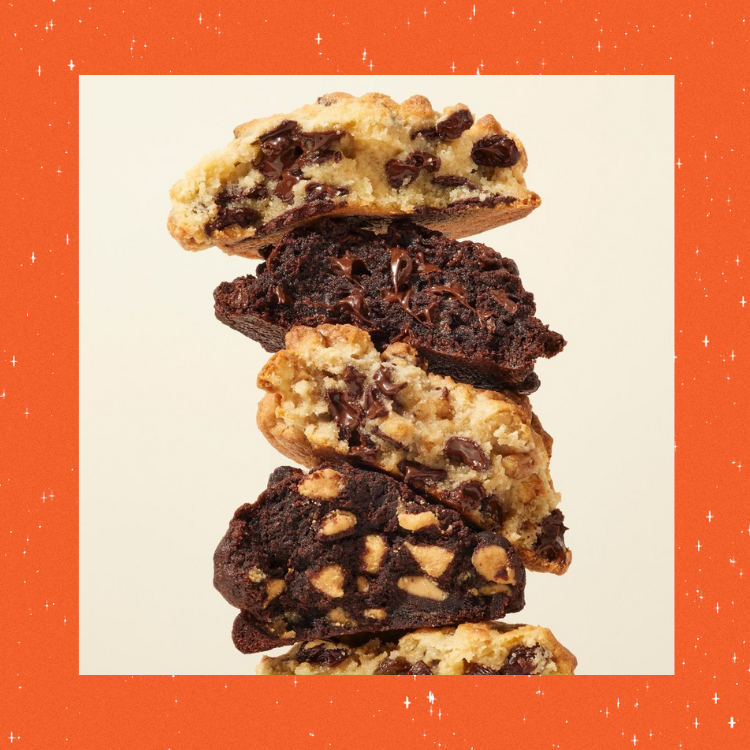 Enough with the stress! These 20 gifts will please even the pickiest person.
Fast-forward and 2019 is brimming with high-achieving women in all areas who defy the original standards of beauty we've seen in our culture for decades. People are beginning to take notice that women above a size eight are worthy of the love story or the coming-of-age narrative. Women who look like people in the real world are taking over our screens, too.
When I saw the first previews for Hulu's comedy Shrill, I knew I was going to love it. I've read Lindy West's memoir by the same name in the past, and it really changed my perceptions on my body and how I take up space. However, I was surprised by how much I would relate to the various themes of the series.
Annie, played by the terrific Aidy Bryant, is a young woman struggling with an overbearing mother who thinks she always knows better, a boss who doesn't see her talent, and a friend with benefits who treats her like sh*t. However, unlike what society and other people might want from her, Annie, an overweight woman, has no interest in changing her body to get what she wants out of life.
There are tons of reasons to love the show. The acting is impeccable, the cast is diverse and thoughtful, and the screenplay is relatable and easy to understand — the show absolutely deserves five stars. However, as a plus-size woman, there is more to this show than a fun, entertaining way to spend my Friday night.
I found myself resonating with Annie throughout the entirety of the show in ways I've never seen in shows or films. From online trolls who use her weight to tear down her writing to realizing the morning after pill only works on women under a certain weight, it's obvious that the writers of this show understand the experience of being a plus-size woman in our culture. There are issues and situations I thought I was the only one who ever experienced, and this show illustrates those perfectly.
Instead of some elaborate backstory about how she came to be overweight and how it's caused her pain throughout her life (a story we're told all too often), the show starts abruptly and never tries to make her weight her sole identity. Annie's on a journey to understand that being overweight has nothing to do with her identity. Having extra fat on her body is just a fact about her.
This is the kind of show I wish existed when I was in a period of self-loathing. The girl who was afraid, ashamed, and anxious that her body took up space, especially more space than all the girls at her school, could have used this story. Shrill tells plus-size women that there are things more important than your body and regardless of your size, you are entitled to respect from the people around you.
This show at its core is definitely a comedy; however, I found myself crying almost every episode because I felt heard in a way that has never been portrayed in the media. Representation is a powerful thing, and I hope Shrill inspires both media companies and plus-size actresses, writers, directors, and producers to make more shows and films about the experience of plus-size women.
Have I totally convinced you to watch the show? If not, here it is: it's only six episodes in the first season. If you're dedicated, you could binge the whole season in one sitting. If that's not a genius marketing tactic, I'm not quite sure what is. 
OK, so, when's season two? I'm ready for it.