Here at The Everygirl, we understand the nature of busy women. You barely have time to eat breakfast in the morning, let alone spend the day surfing the web. That's why this week, we're sharing some of our favorite articles on pop culture, design, and more.
~freedom~
🔥🔥🔥
Amateur sleuths rejoice.
Pasta dreams coming true.
Her name is Ruby oh my lord this is the purest thing I have ever seen.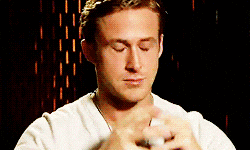 Why men. Whyyyyyyyyy.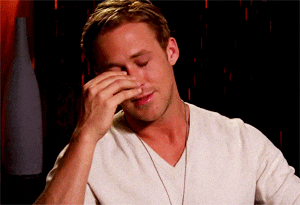 WHY (STRAIGHT) MEN. WHYYYYYYYYYYY.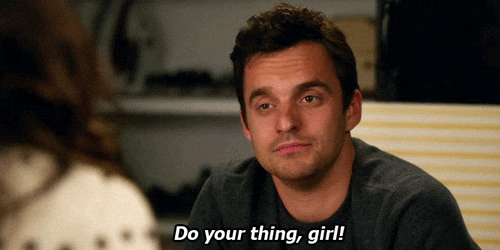 I literally LOL'd to this all morning, people are concerned. (P.S.: Check out this post for more fun stuff.)