When the last thing you do before bed and the first thing you do in the morning is check social media outlets, it might be time to think about cutting back on your social media use. Social media is becoming an increasingly large part of our lives and at times it feels like social media is taking the place of face-to-face interaction. Additionally, staying up to date on several forms of social media can be quite time consuming and can almost feel like a second job.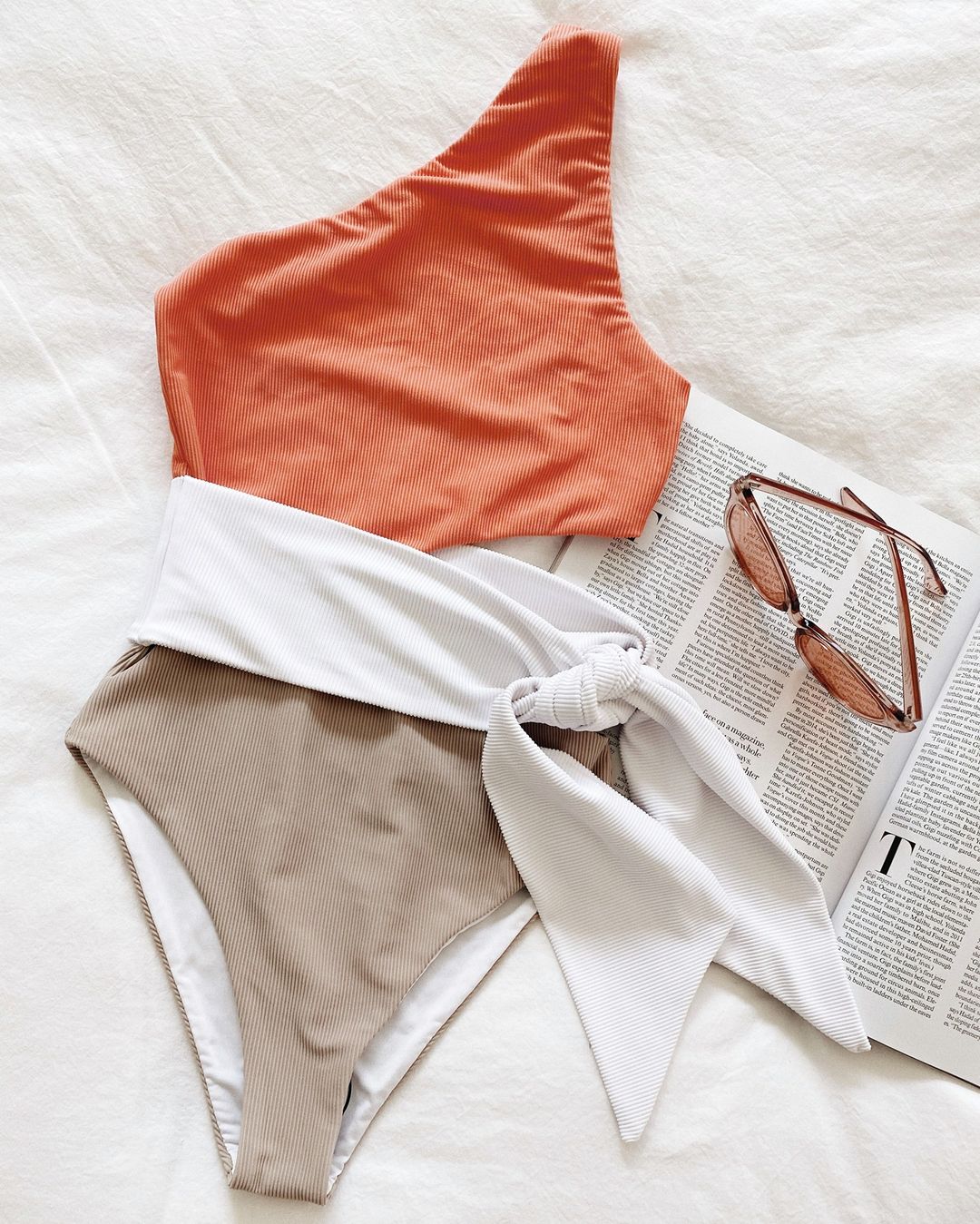 Look No Further: These Are the Best Swimsuits for Summer
Facebook is the biggest culprit with 95% of users logging in on a daily basis and it's no wonder, it's a convenient way to stay in touch with friends, invite people to events, and share what is going on in your life. It's also an easy way to lose an entire afternoon to mindless Facebook stalking and because it can be accessed on a phone or a computer, the temptation to log on is even greater.
Here at The Everygirl, we use social media constantly, but we recognize that it is necessary to occasionally log off and take a break. It's one thing to quickly Instagram a picture of your morning coffee but it's quite another to post pictures of every bite of your brunch with friends. We've realized that when spending time with friends and family, it is more important to be in the moment than to be tethered to social media. This video illustrates exactly why we think it's a good idea to cut back on social media usage.
Do you feel like you need to cut back on social media? Have you cut back on social media? If so, how did you do it?