Here at The Everygirl, we understand the nature of busy women. You barely have time to eat breakfast in the morning, let alone spend the day surfing the web. That's why this week, we're sharing some of our favorite articles on pop culture, design, and more.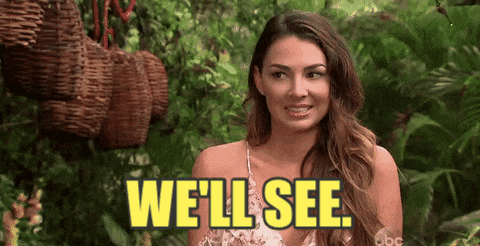 All the Robby hate is actually really refreshing though…
UPDATE: Barcelona hospitals are calling for blood donations to address emergency needs following terror attack pic.twitter.com/oMbWmNPXU9

— NBC News (@NBCNews) August 17, 2017
Because it helps to help.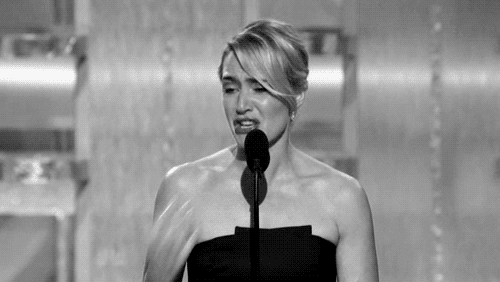 Thank you, Kate and Leo, for knowing we all needed this right now.
#Leos4eva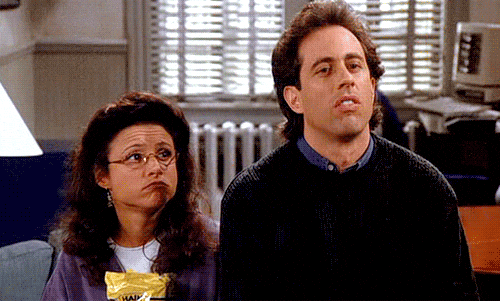 Well, I guess we chalk this up to a win? We needed it.
After slaying the Night King and all three dragons, single handed, Lyanna Mormont takes the Iron Throne!#FakeGameOfThronesSpoilers pic.twitter.com/OLdR3xpzzO

— Nolene Dougan (@NoleneDougan) August 17, 2017
No *actual* spoilers, because I would never do that to you.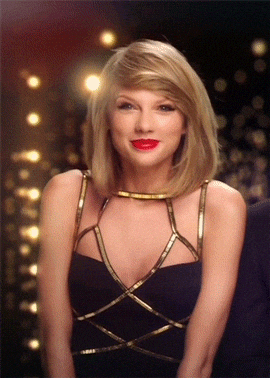 Sending you good vibrations (ha, do you see what I did there)