Here at The Everygirl, we understand the nature of busy women. You barely have time to eat breakfast in the morning, let alone spend the day surfing the web. That's why this week, we're sharing some of our favorite articles on pop culture, design, and more.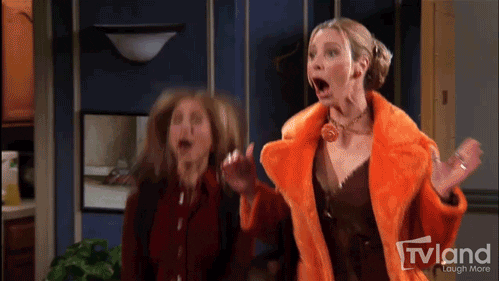 It's all basically at Zara, nbd.  
"I asked you out, you said no, then you texted me for a ­'platonic dinner.' After, we kissed on the sidewalk outside a falafel restaurant." = EVERYTHING
https://www.youtube.com/watch?v=Mvc5T6Fgnj4
MY ❤️  IS FULL
🎵  we're America's ghost writers, the credit's only borrowed 🎵
Look how happy this made him. Not gonna lie, I'm a little proud.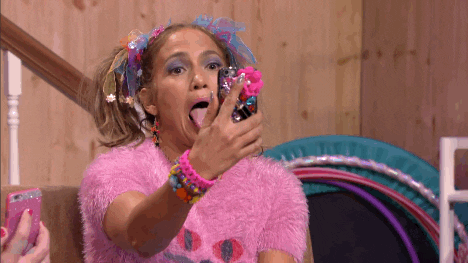 #busted
Nothing was never anywhere, right?