When quarantine first started, I pictured myself sitting calmly at my desk, put-together in an outfit I'd wear to the office, sipping my coffee and feeling like Carrie Bradshaw. That lasted for about four hours, and the next six months were full of wearing the same outfit day in and day out (sweatshorts and a men's henley, if you must know).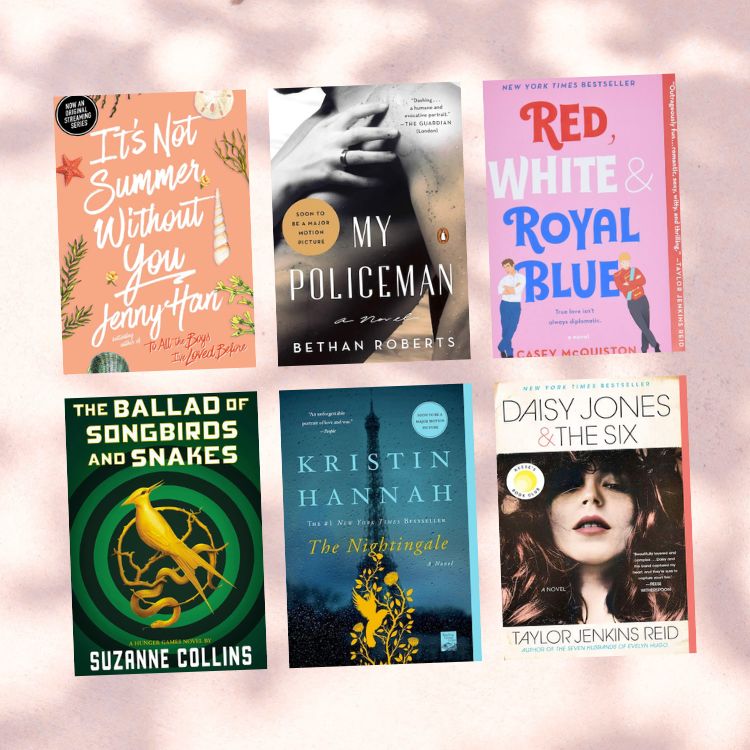 trust us: you're going to want to read these!
As much as I want to be a person who wears thought-out outfits while I work from home, the reality is that is rarely the case. Comfort comes first, but at this point in 2020, many of us are bored out of our minds and forgetting what it felt like to be a human being. But here's the good news: you can still incorporate fall 2020's best trends into your at-home outfits—just in a different way than you would if you were still going to the office every day.
This is how we're upping our fall mojo and stepping into our best quarantine selves, one cozy, trendy piece at a time.
Faux fur
jacket / leggings / sweater / boots
Prep
sweater / pants / mules / necklace
Fringe
sweater / jeans / slippers / "what day is it?" mug
Jewel tones
sweater / joggers / sneakers / blue-light glasses
'90s plaids
shirt-jacket / leggings / turtleneck / chelsea boots