Here at The Everygirl, we understand the nature of busy women. You barely have time to eat breakfast in the morning, let alone spend the day surfing the web. That's why this week, we're sharing some of our favorite articles on pop culture, design, and more.
"No longer can we allow the perpetrators of these crimes to hide behind a 23-year-old law. It's time to rewrite the Congressional Accountability Act and update the process through which survivors seek justice," the Senators wrote.
9-year-old Yolanda gave her well-received speech in front of a cheering crowd who agree that "enough is enough."
Are you ready for #MuslimWomensDay on March 27th? ❤️ This year's theme: Muslim Women Talk Back to Violence!
With conversations on #GunViolence, #MeToo, and #TimesUp, Muslim women will get real about the experiences that have shaped their lives. pic.twitter.com/L6AO09iuDB

— Muslim Girl (@muslimgirl) March 21, 2018
The purpose of this day is to ensure Muslim women's voices are better heard and respected in the media on various topics that are currently happening in the world.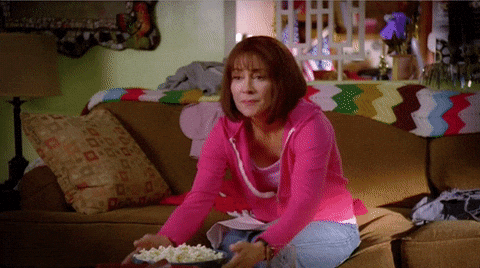 A concept: you're not wasting time watching Netflix if you're being paid to do it.
It's like a new era has begun and all really want to know is what magical skin products Christina uses, thank you.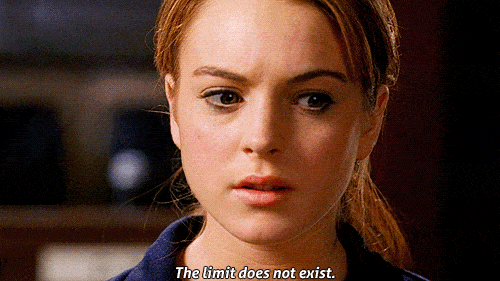 Another weekend means another purchase.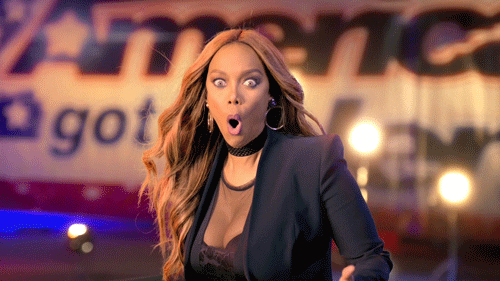 Don't forget to mix your beauty blender in mild soap and water before placing it in the microwave!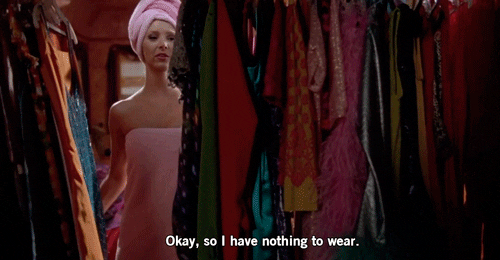 Because the actual solution to not knowing what to wear is to let your zodiac sign decide for you.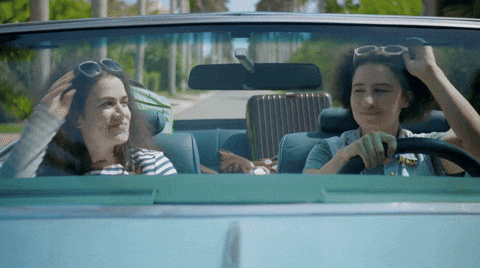 Consider your travel bucket list destinations for this season already checked off (you're welcome).