We're back with part two of our 2013 holiday gift guide: 27 gifts for the hostess and home. We have a roundup of items for the girl who loves to entertain, decorate her home, or curl up with a book under her favorite blanket (and by her favorite lamp, because we have that covered, too!). There's something for every everygirl on your list, and as always, everything is less than $50.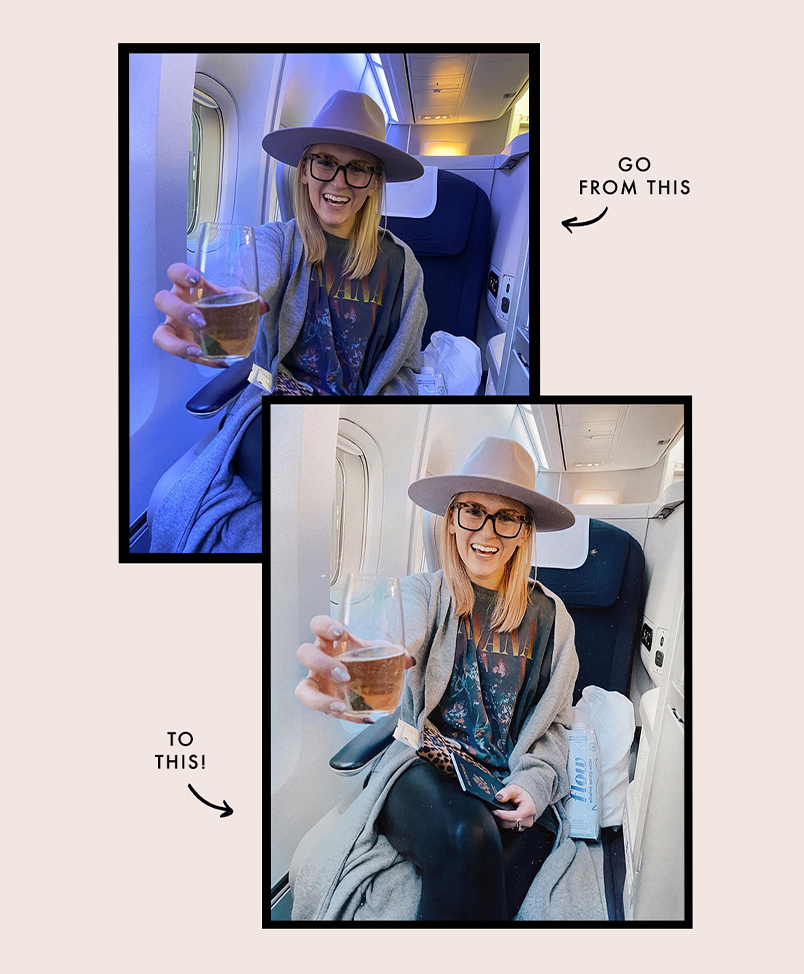 Want to style, shoot, and edit your photos perfectly every time?
We're sharing our secrets to photo editing in our all-new online course, Mastering Photo Editing On Your Phone. Enrollment closes on Thursday, so grab your spot now!
Also just in time for Holiday Week, we present phase two of our relaunch and redesign: our new shoppable posts! Click on any of the items to shop the product directly.
STILL COMING UP:
• Wednesday: gifts under $10
• Thursday: gifts for the guys
• Friday: gifts for all the little ones
Also be sure to check out yesterday's gift guide of Gifts Under $50 for the Ladies.