It's 2019 – everybody's adding collagen to their coffee, diffusing essential oils in their car (it's a real thing!!), and posting sheet mask selfies on Instagram. Anybody who's anybody has a comprehensive wellness routine and a shelf in their refrigerator dedicated to skincare.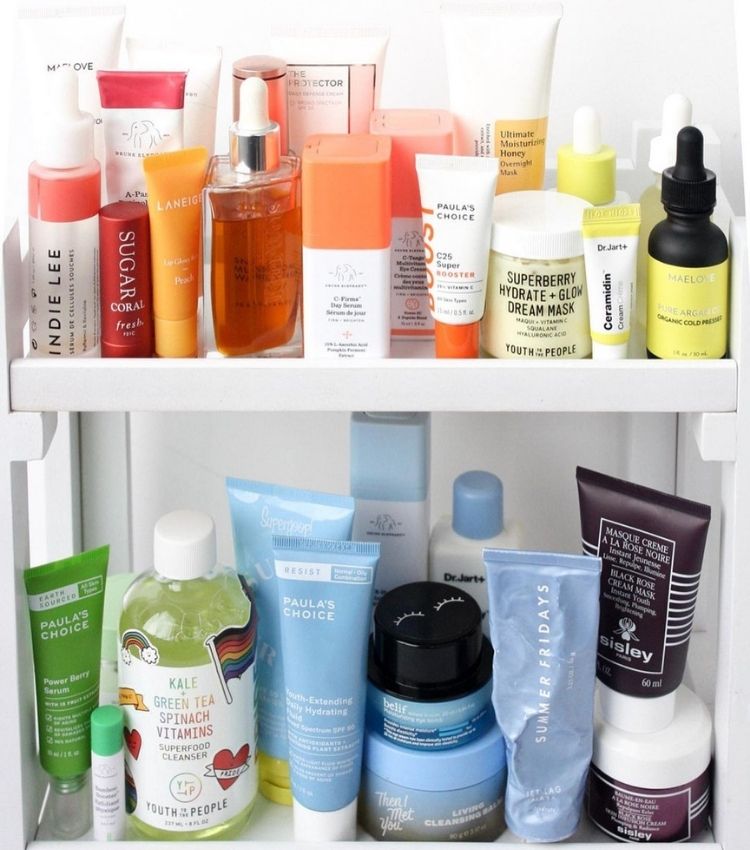 the wrong order can reduce effectiveness
Jokes aside, whether self-care to you looks like journaling morning pages or making cauliflower crust pizza in the evenings, this push toward focusing on our physical and mental health is more than just a trend. We should always work on achieving our healthiest, happiest self, no matter what superfood is in style.
To help you get to your healthiest, happiest self, we're throwing out a wellness buzzword – CBD. CBD is short for cannabidiol, which is a byproduct of the cannabis plant. It is the part of the plant that does not have any psychoactive effects, but has proven incredible physical benefits. While it's a trendy super-ingredient in the wellness world, we don't think this is a trend that's fading anytime soon. It's known for reducing inflammation, aiding the body in achieving better sleep, stress reduction, and calming acne or rosacea — sounds like the ideal self-care ingredient, right?
We've talked about using CBD for anxiety, for your beauty routine, and now, we're bringing you the ways CBD can be used to better your wellness routine.
KEEP READING