Here at The Everygirl, we understand the nature of busy women. You barely have time to eat breakfast in the morning, let alone spend the day surfing the web. That's why this week, we're sharing some of our favorite articles on pop culture, design, and more.
A Wrinkle in Time. A WRINKLE IN TIMEEEEEEEEEEE.
Keep supporting those who feel safe enough to speak up.

I love this funny, honest piece. Read it, please.
We need this.
P.S. Found this link through the amazing Insta Stories of @annstreetstudio, who you should go follow immediately, I'll wait.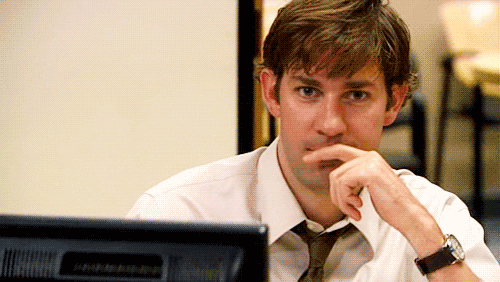 Spoiler Alert: It's just a sponge.