Lighting is one of the quickest ways to transform your space. From tables to ceilings to walls and everything in between, renew your space with new lighting. Here's a round-up of attractive lighting that you can use to highlight the important areas in your home. The best part? They're all under $150!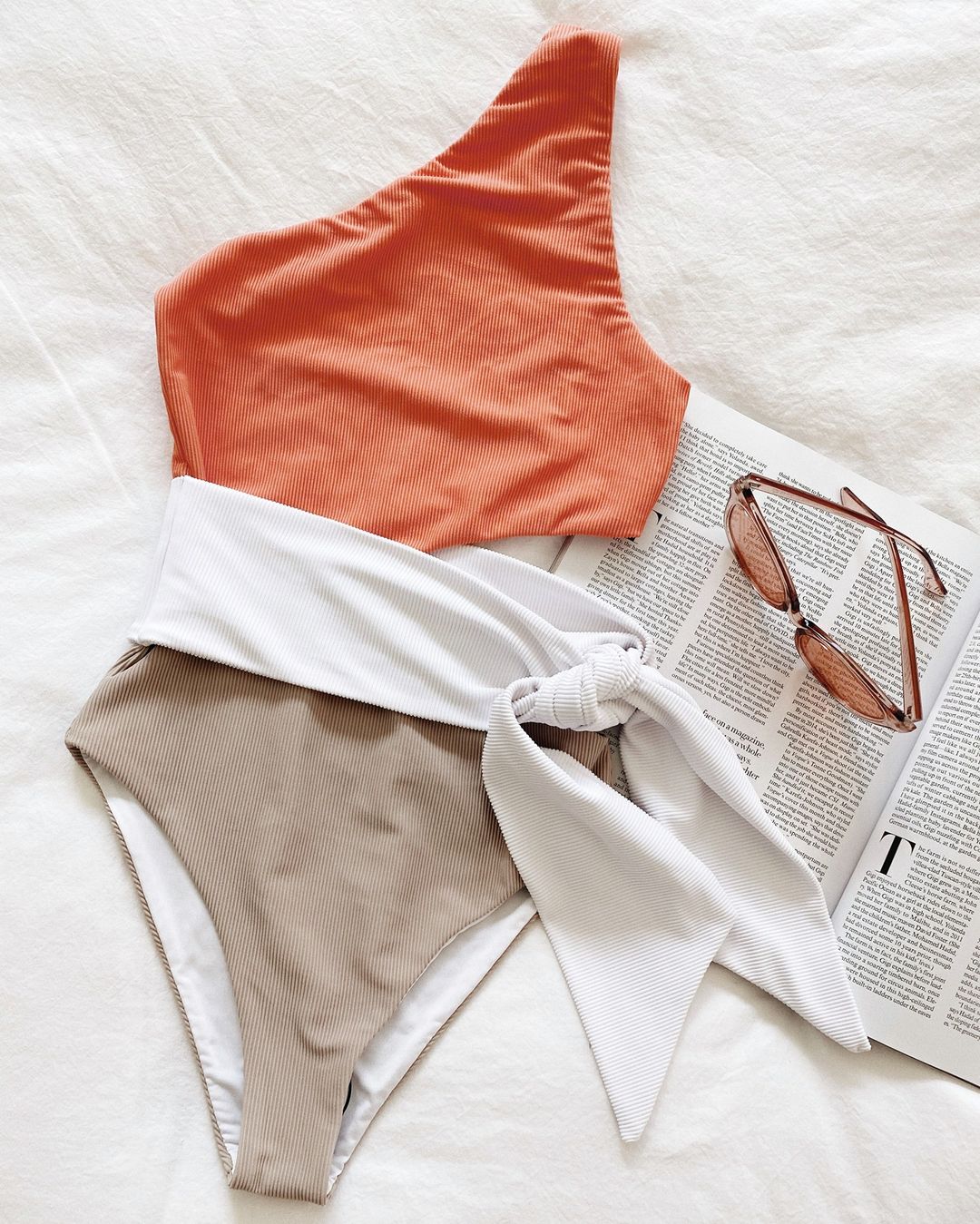 Consider your swimsuit search done.
Pendants


Photo via onefinestay
We love the use of pendent lighting to highlight the sink or bar area of a kitchen. Make sure the areas you use the most are well lit. If you have friends over in the evenings, you may want to turn the rest of the kitchen lights off and leave the sink or bar light on.
Our picks under $150:
Mobile Pendant, $119 (reg. $149)
Geo Pendant, $69
Maskros Pendant, $89.99
Sconces


Photo via Style Me Pretty Living
Sconces fit beautifully in places where you don't have much counter space. Why sacrifice precious extra room for a place to put a lamp? We love opting for sconces in the bathroom and bedroom (on either side of the bed above your nightstand) so you get the most use out of your space as possible.
Our picks under $150:
Tolson Sconce, $125
Tilt Mini Sconce, $75
Triple Fixture Modern Sconce, $148
Lamps


Photo via Dream Green DIY
Anywhere you sit should be lit. In the dining room you're stuck with overhead lights, but the rest of the house should be furnished with lamps: next to your couch or chair in the living room and at your desk. Keep your living areas well lit with fun table lamps to add an extra pop to your decor.
Our picks under $150:
Orbit Trio Floor Lamp, $64.99
Geodesic Table Lamp, $119 (reg. $149)
Perch Table Lamp, $71 (reg. $89)