Here at The Everygirl, we understand the nature of busy women. You barely have time to eat breakfast in the morning, let alone spend the day surfing the web. That's why this week, we're sharing some of our favorite articles on pop culture, design, and more.
#InYourOwnSkin features women with scarring, albinism, freckles, and other skin conditions.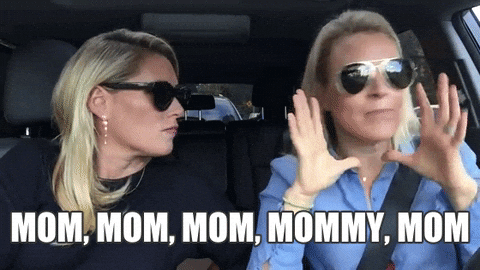 SHE'S NOT A REGULAR MOM, SHE'S A COOL MOM.
Top secret no more. Mission Accepted! #355Movie #电影355 #CannesYouHandleUs pic.twitter.com/W2MoZK1q6v

— Lupita Nyong'o (@Lupita_Nyongo) May 10, 2018
Jessica Chastain, Marion Cotillard, Penelope Cruz, Fan Bingbing, and Lupita Nyong'o are some of the actresses set to appear in the film.
WE'LL NEVER LET GO (OF THE FACT THAT WE WEREN'T INVITED TO THIS CELEBRATION).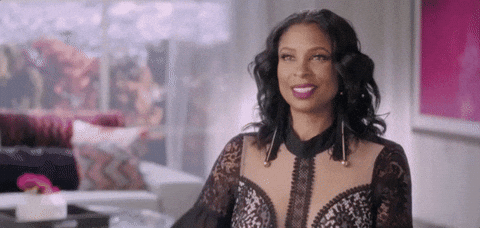 Sorry I can't text back, it's because I'M EATING POPCORN AND NEVER LEAVING MY COUCH AGAIN.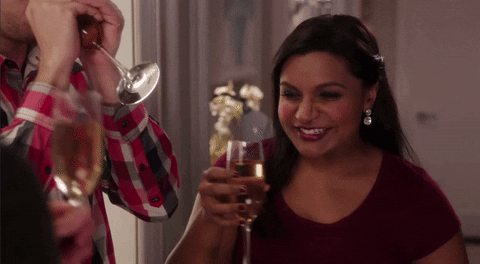 IT'S LIKE IT ALL MAKES SENSE NOW.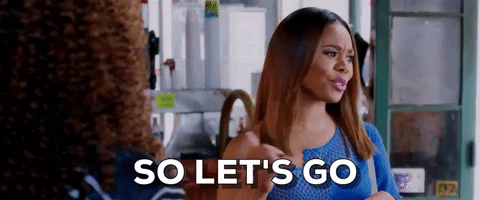 Let the planning for your perfect getaway begin.