We get it–you're running the office or you're running your kids to preschool, matcha latte in hand. You're doing it all, having it all, and absolutely busy. We've made it easy to stay #relevant by collecting our favorite articles from the week on pop culture, beauty, entertainment, etc., aka News for The Busygirl (see what I did there?). Read on for all the updates you need from the week.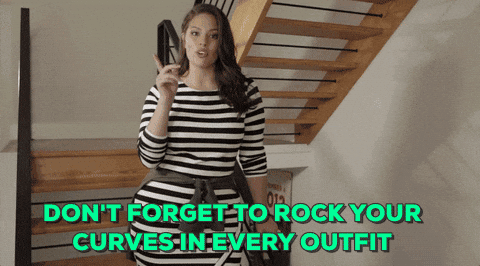 You is smart, you is kind, you is important, and you is HAWT! Just the way you are.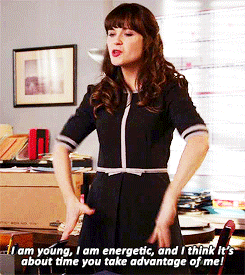 Read when you're ready to have a good, life-changing/inspiring/thought-provoking/eye-opening/culture-changing moment (but I know you're probably ready for that right now).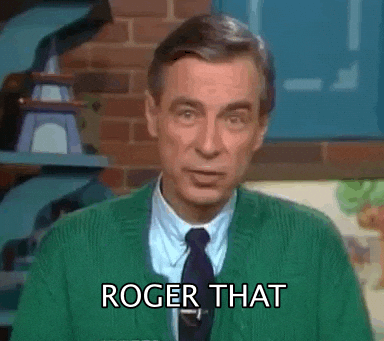 You'll be wanting to sob, "143!" to the next person you see. Also, if you haven't seen the documentary, Won't You Be My Neighbor, call in sick and head straight to the closest movie theater. It's exactly the kind of happiness and kindness the world needs right now.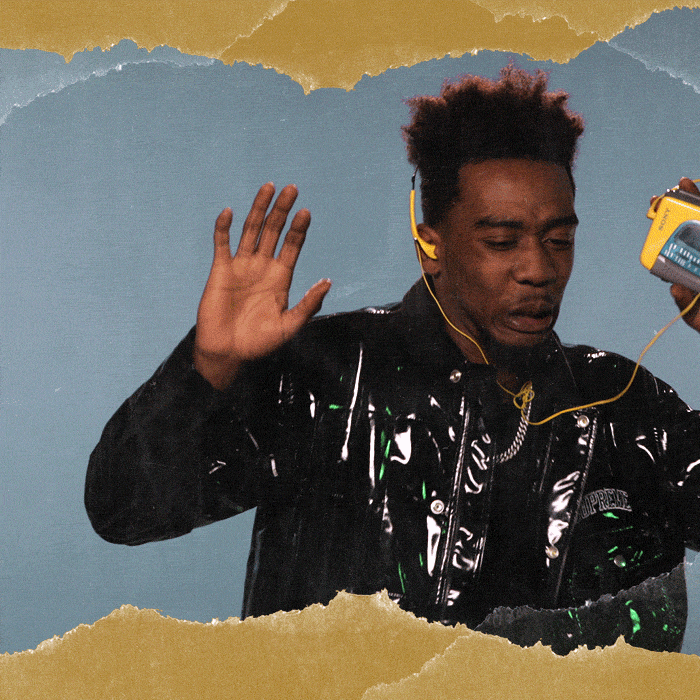 Think about all the perks– never lose a pair of annoying, tangled headphones again, have a chic pair of earrings always on hand (cause who doesn't need that!?), and be able to zone out your boyfriend when he's talking about the NFL draft, again– the options are limitless!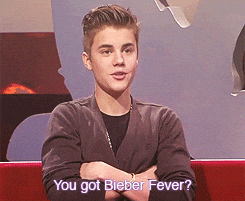 Hailey Baldwin–model, television personality, and One Less Lonely Girl, is clearly a Belieber. She also used to be a #Jelena fanatic, as evident in this episode of, "Twitter never goes away so be careful what you tweet." Congratulations to the happy and gorgeous couple! We're happy if you're happy, JB.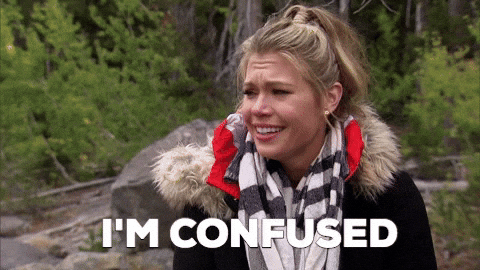 Compartés Chocolatier made the viral white chocolate bar, filled with pieces of toast and avocado (because if you're trying to appeal to anyone ages 12-24, avocado toast! duh.) We're not sure whether we should stock our pantries with the combination of two #nofilter favorites, or run for the hills, keeping our chocolate stuffed with peanut butter or pretzels and leave the avocado toast for Instagram.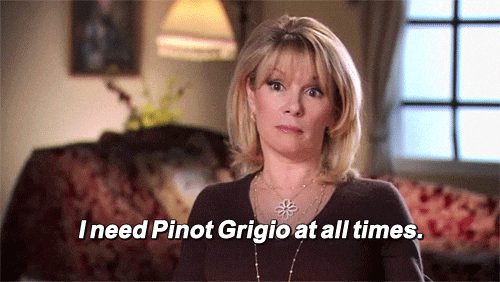 Learning I was most like Merlot was a real eye opener.