Here at The Everygirl, we understand the nature of busy women. You barely have time to eat breakfast in the morning, let alone spend the day surfing the web. That's why this week, we're sharing some of our favorite articles on pop culture, design, and more.
According to the Journal of Abnormal Psychology, mental illness affects up to 80% of the population at some point in their lifetime.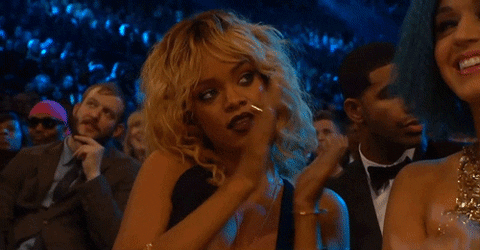 "Until now, our only options have been products aggressively marketed toward men and their desires. What about our needs, as women?" —Alex Friedman, Lola co-founder
Friendly reminder that no one can love (and appreciate) your own body the way you can.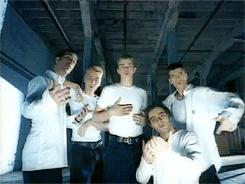 NBD – it's not like anything else makes me come alive like the reminder of one of the biggest boy bands of my childhood.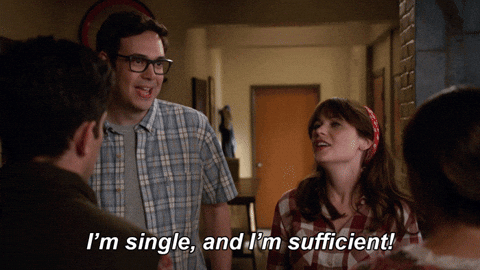 Yes, you still have to swipe. No,  your Facebook friends won't be notified.
Sorry for that delay, my daughter needed me. Where was I? Oh yes. Alexis is right. We've been pitching and there is a script. A good one. It's up to a studio now to make the film. So far, no luck. So keep your fingers crossed, or, knock down their doors with jeans emojis.

— Amber Tamblyn (@ambertamblyn) April 27, 2018
GIVE THE PEOPLE WHAT THEY WANT, HOLLYWOOD.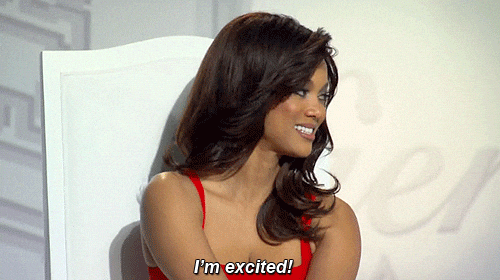 So. Satisfied.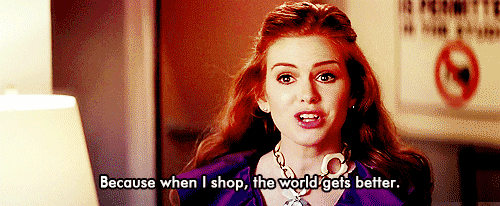 LESS STRESS, MORE GREENERY.